Indian Government Needs To Commence Delinking From Chinese Economy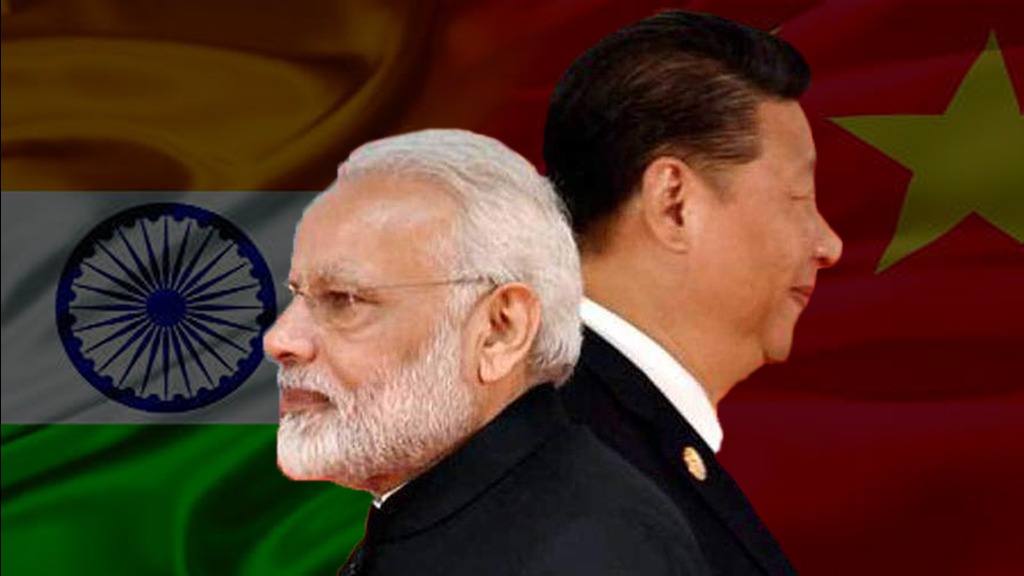 By
Colonel Awadhesh Kumar, Special Forces, Veteran
In an apparent move to boycott Chinese products and services, the Indian government on Monday imposed a ban on 59 Chinese mobile applications including TikTok, WeChat, UC Browser and CamScanner. China has initiated conflict with India on the LAC in Ladhak, so now it must expect such crackdown on all Chinese economic activities within India.
There is no need for India to offer any explanation for this move to any one especially to the Chinese Government. Rather they seem to be fools, if they had not expected such retaliation after their dastardly action at Galwan.
India's Ministry of Electronics and Information Technology, has blocked all 59 Chinese apps from the local market for engaging in activities which are prejudicial to the sovereignty and integrity of India.
Though we are clear that a handful of apps cannot damage India's sovereignty but it will surely dry up all the Chinese income, however small or big, being derived from India. We are not willing to pay even single paise to the Chinese.
The app ban will hurt the commercial interests of relevant Chinese companies and this is just the start. Looking at the bigger picture, it is clear that India will phase wise oust all Chinese activities from India. Seeing this other countries will similarly take the Indian cue and this will cause immense harm to China's juggernaut economy. The non Participation of India in the Chinese OBOR initiative has already caused China immense loss.
Most Indian Consumer groups and individuals in India have begun calling for a boycott of Chinese products after the recent deadly border clash. Indians have realized that turning nationalist rhetoric into action is an essential requirement to fight the Chinese economically.
Initially we may face some difficulty but soon there will be affordable alternatives available to Chinese-made products such as smartphones, chemicals, automotive components and many other items.
China has to understand very clearly that just by calling for calmness and talks on border will not do. They must negotiate and mark the Indo Tibetan Border permanently and also resolve the Tibetan problem. Only thereafter they should talk about bilateral economic and trade ties.
India's ban on the Chinese internet services sector is sending a very clear signal that India is now bent upon de coupling from Chinese International manufacturing Chain, come what may. This boycott- will surely worsen bilateral relations and lead to an economic conflict. India is now ready to fight this battle.
Over the years, Chinese have frequently caused such border tensions and have taken the Indian reactions for granted.They never expected a backlash on the economic front. Even during the Doklam Standoff in 2017, economic and bilateral trade ties recovered quickly following the crisis. However now this will not happen now till final solution to the Tibetan problem is arrived at.
Being an economic giant the Chinese side never expected such reactions. They should not have underestimated India and the consequences of an economic war. And Indian restraint so far on Ladhak front is not a reason for India to crack down on Chinese businesses, now it forms part of our strategy.
Chinese will realize what they have bitten this time only when they get expelled even from Regional Comprehensive Economic Partnership in the Indo Pacific..