New Motor Vehicles Act: Honda Activa owner fined almost 50% of scooter's price for violating traffic rules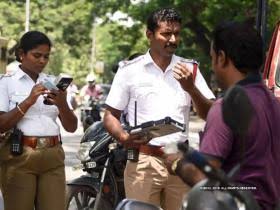 The rider was found in violation of various traffic rules like riding without helmet as well as registration certificate.
which came in effect from 1 September 2019, aims to improve road safety by levying substantial fines for flouting traffic regulations.
These new fine range from ₹1,000 and can go as high as ₹25,000. And in case you were wondering how effectively the new act will be implemented, then we have a befitting incident from Gurugram where a vehicle owner was fined ₹23,000 for violating several traffic norms.
The defaulter, an owner of Honda Activa, was found violating a bunch of rules near the District Court, Gurugram. These included riding without license as well as the registration certificate of the said vehicle.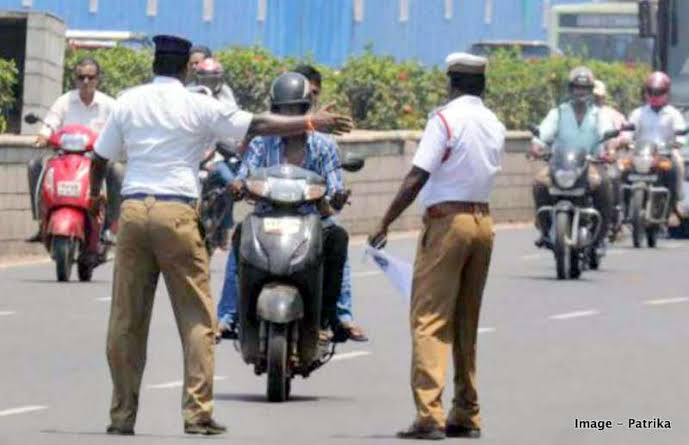 Furthermore, the Activa also violated air pollution standards, the owner was riding the two-wheeler without a helmet, and also didn't have a valid third party insurance of the vehicle. All these violations led to a fine amounting to ₹23,000. That's almost half the price of a new Honda Activa scooter.
The amended Motor Vehicles Act was tabled in the Lok Sabha a few months ago and received nod from both the houses last month. The act includes heavy fines for violations such as driving under influence, driving by a minor, and obstructing an emergency vehicle apart from several other traffic violations. Apart from this, it amended act now also included cab-aggregators like Ola and Uber under its purview.
According to the act, ride-hailing service providers will be required to adhere to to a common set of rules and guidelines set by the central government.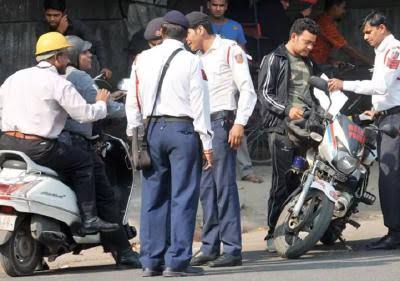 This puts an end to the previous system where different states had different set of regulations for cab-aggregators, thereby allowing them to operate in grey areas.
The new act also includes provisions to fine such service providers by up to ₹1 lakh for violating license norms.