16 killed in tribal clashes over coal mine dispute in Kohat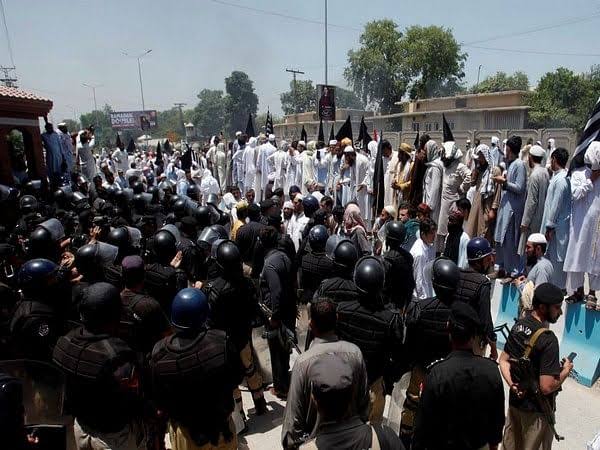 At least 16 people were killed in a bloody clash between two tribes on Monday in a delimitation dispute of a coal mine in Darra Adamkhel Kohat, as per report by ARY News.
Itseems clashes broke out between Sunikhel and Akhorwal in a dispute regarding the delimitation of coal mines which resulted in the killing of 14 people on the spot.
According to the Kohat Police spokesperson, the dispute between the two tribes, both of whom are part of the hill community of Bulandari, turned violent when they faced each other in the disputed mountain range.
The injured people were rushed to a nearby hospital where two more people also succumbed to injuries, reported ARY News.
An FIR has been registered in Dara Adamkhel police station, naming the persons of the warring parties.
It should be noted that the dispute between the Sunikhel and Akhorwal nations over the demarcation of the Bulandari Hill had been going on for a long time and a Jirga was being held between the two tribes.
However, due to the adamant nature of the local people on both sides, a tragic incident occurred, and both sides suffered heavy casualties.
Police reached the spot and took the situation under their control. They said it is a long-standing dispute between the two tribes. and security forces reached the spot. The bodies and the injured were rushed to hospitals in Peshawar, reported ARY News.