The face of King Charles III will not appear on Australia's banknotes.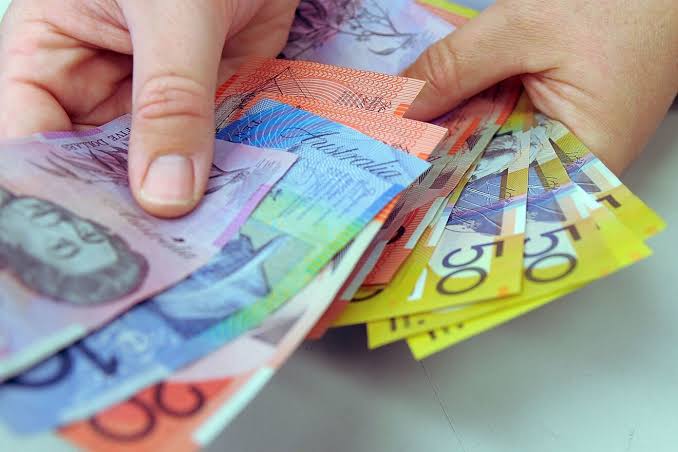 The face of King Charles III won't appear on Australia's banknotes. The central bank announced on Thursday that its new five-dollar note will instead have a design honoring the country's indigenous culture and history.
Australia is a member of the Commonwealth, a group of mostly former British colonies.
Its banknotes have long featured the face of the reigning monarch. Queen Elizabeth II appeared on the five-dollar note for nearly 30 years.
But she passed away last year. And her image won't be replaced by that of her son, Charles.
The Reserve Bank of Australia instead announced it will consult with aboriginal and Torres Strait Islander groups.
It's seeking a design that "honors the culture and history of the First Australians."
Australian currency has long recognized elements of indigenous culture. But mainstream attitudes have been improving steadily, and there's much support for further change.
As current head of state, King Charles will still appear on new Australian coins beginning later this year.