A Rising India Will Always Shine As A Beacon Of Hope For The World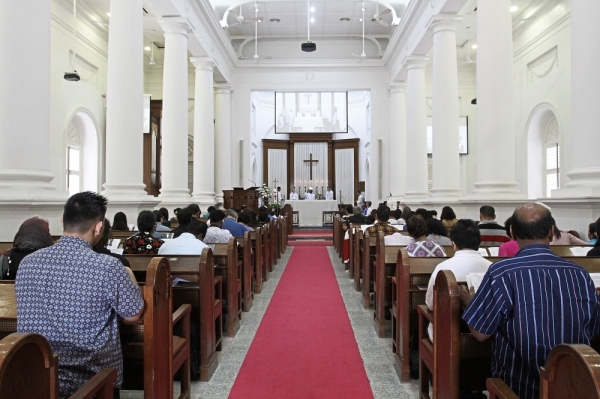 By
Colonel Awadhesh Kumar, Special Forces
Indian Prime Minister Narendra Modi was invited by France as an honoured guest for the ongoing G7 summit. The whole world, except an odd lot have recognized the fact that India is not only a growing economic and military power but also capable of leading the World to prosperity in most peaceful manner. Thus every one is providing the Indian leader opportunity to show himself as a beacon of hope to the World at large. After the landslide win in the general elections in May, Modi has gained an unprecedented leverage to showcase his political views. This is naturally providing a more important international status to New Delhi.
Rapid economic development in India has given Modi the confidence. According to the IMF's World Economic Outlook (October 2018), India is expected to become the world's fifth-largest economy following Germany in 2019 with an estimated GDP close to $3,000 billion. In PPP terms, the real indicator of economic clout, India is already at No3 position. The day is not far off when India is going to regain its place holding 25% of World's GDP.
We can see that not only Europe but even USA is attaching increasing importance to India from various statements of US Secretary of State Mike Pompeo. Most of the African and Asian Countries including nearly the entire Arab World is already welcoming India. Now India has extended its hand of friendship to the South American Continent too.
However Pakistan is still unable to come out of its state of statis created in 1947, with China encouraging it openly. Even China which keeps extending olive branch to India, many times is either jealous at such importance given to India or is to some extent very suspicious of the West's scheme to use India as leverage to contain China.
Ambitious to improve its international status, China at times becomes afraid that the Modi administration can certainly choose to check balance the rise of Chin. Though it should not overlook the fact that India knows that it is benefiting from China as its exports to China have increased by about 32 percent to $8.46 billion during the June-November 2018 period compared to $6.37 billion in the same period of 2017.
India us fully aware of the fact that as the world's second-largest economy, China is an important economic and trade partner that other Asian countries including India cannot ignore in their development..
Still what India is annoyed is that China is very critical of the Indian move to reorganize its internal affairs and remove certain temporary provisions of Indian Constitution. By this action.
India has further given an impetus to the economic development of the Union territory of Jammu & Kashmir and UT of Ladhak. This Chinese criticism of India probably comes in view of Pakistan losing its mental balance. Though India has never criticized China for taking harsh actions in Xinxiang Province. However the Tibetans will always have full support of India in all their endeavors.
China should understand that Internationally reorganization of J&K has further increased the Status of India. This move has finally marginalized Pakistan totally and if it does not remove its support to terrorism, then soon it may lead to great uncertainties within Pakistan itself.
Sooner or later Kashmiris in POK will realize the way Pakistan has been looting their land and they will demand merger with rest if Kashmir. It will be better for Pakistan to hander over POK back to India and also move out of occupied Baluchistan as being demanded by Baluch people.
Due to this final resolving of Kashmir dispute, all South Asian countries less Pakistan will now move on to consolidate the SAARC as a Trading and Development Forum.
Such being the case, it will be wise for the Chinese Communist Party and the administration to choose a more comprehensive foreign policy towards India for better regional stability and development. This is where an Asian superpower's like China's responsibility and obligation lie.
India has always been supporting China to play a constructive and important role in regional affairs, India believes that Beijing must adhere to a foreign policy which has no place for terrorism.