A Silent Surgical Strike ……….. ET TO BRUTUS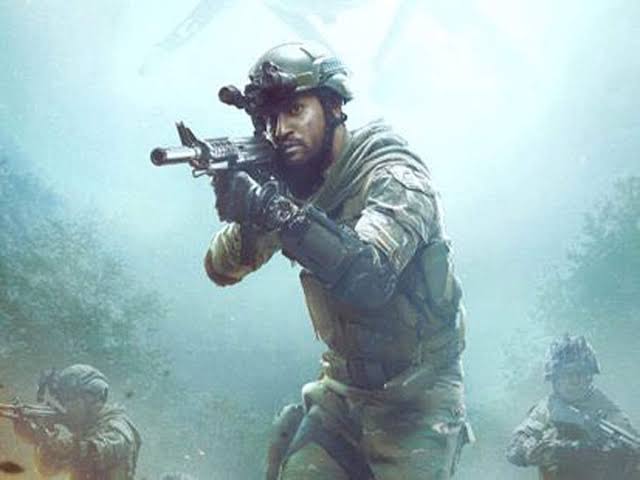 The Armed Forces Tribunal, Principal Bench, New Delhi, had given a favourable judgement on the grant of Non Functional Financial Up gradation( NFU) to Armed Forces Officers on 23 Dec 2016. This NFU was first granted to the IAS Cadre followed by the other All India Services and then the all the Class A Services of the Central Government. Then on Courts Order, the same was also granted to the Central Police Services Officers.
However the Armed Forces Officers who hold a Commission from the Sovereign that is the President of India, have been in a most biased and partisan manner kept out of this financial upgradation. Whereas due to their Burz Khalifa like hierarchy and the harsh service conditions, the NFU should have been made applicable to them the first of all or rather to them only.
Then came a Surgical Strike from the most unsuspected direction that is the Ministry of Defence itself. The Ministry responsible for looking after the Armed Forces, itself filed a Civil Appeal No 2897 / 2019 in the Supreme Court of India on behalf of the Union of India, against the Judgement of the Armed Forces Tribunal.
After nearly two years of the Tribunal's Judgement, the case was again heard by the Supreme Court only on 12 March 2019, for nearly five hours but the Judgement was reserved by Justice Ashok Bhushan. Then the MoD struck again in the form of technical Issues raised in the Court through yet another petition and since then till date the Judgement has not been delivered.
The case has been cleverly tagged with another case CA No. 0495/ 2018.There are over 200 respondents in this new case and in last three years some of them have even passed away. One officer Col Mukul Dev has been approaching the Honourable Court and even the Chief Justice for early hearing and a Verdict and has even filed an application for Vacation of Stay but to no avail. The Courses Registry has not even listed the application.
The Case was itself initiated in 2015 in the Armed Forces Tribunal and in spite of the Tribunal doing its duties, every officer is still waiting for final verdict. When will it come ??
The Indian Democracy rests on four pillars …..Legislative, Judiciary, Executive and the Free Press but together the four pillars rest on the morale and the spirit of the Indian Armed Forces. When the Armed Forces of a nation crumbles then what happens?……..the ongoing movie AFGHANISTAN is on full display.