AERO India 2023 huge opportunity to everyone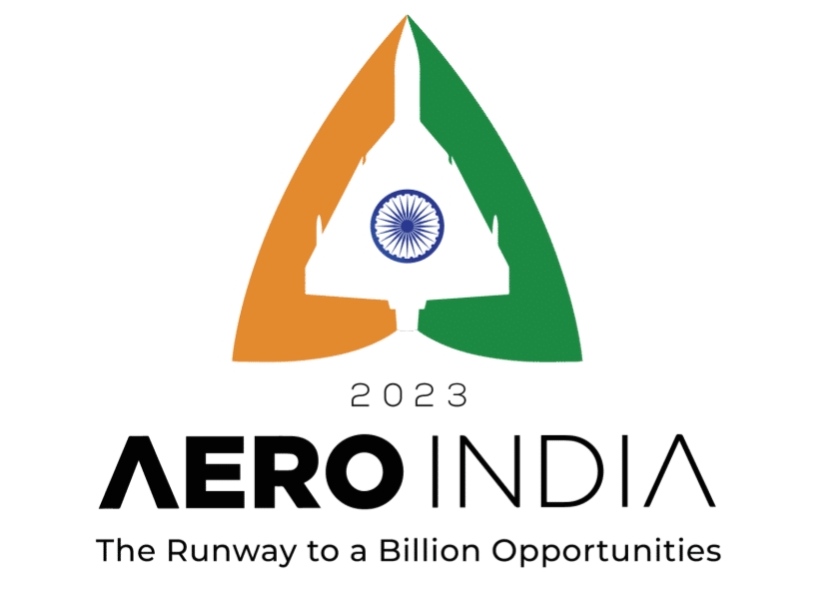 Aero India 2023 is a biennial air show that brings together defence and aerospace industries from India and also around the world to be showcased in India. The show this year will be inaugurated by Prime Minister Narendra Modi, which will be on display from February 13-17. The general public with be able to witness the best jets in the world in action. The show will be at Yelahanka Air Force Station in the suburban area of Bengaluru. Apart from the Prime Minister, the Raksha Mantri, the CDS and the three Services Chiefs, other ministers and top Central Govt officials will be visiting the show.
Of course the best light fighter in the world currently will be the star attraction which is none other than Indian designed and HAL manufactured Tejas Mk1 A. The single engine, light weight, agile, and multi-role supersonic fighter – which features a quadruple digital fly-by-wire Flight Control System (FCS) – is designed for lethal combat.
There will be a full scale LCA Tejas Mk1A aircraft which will be spotlighted at the India Pavilion. In addition people will be enthralled by Tejas MK1 flying in all its splendour.
In 2021 around 55 countries had participated with a total of 540 exhibits. This year's Aero India will feature over 731 exhibitors, this certainly a step up from 2021. Around 93 exhibits will be from various foreign countries and rest 638 w I'll be from Indian Companies. Bharat Electronics Ltd, Bharat Dynamics, Brahmos aerospace and HAL will all be showcasing their hardware and software.
Tickets will be available for the public at Rs 2500 for Indians and $ US 50 for foreigners. Business passes for Indians will cost Rs 5000 and $ US 150 for foreigners.
The exact list of participating countries hasn't been made official but Sweden, Israel, France and USA will certainly be there. France and USA are tied up in a deadly sales combat pitch for their Naval fighters Rafale M and F18 Hornets to the India Navy. All trials etc have been completed and the results of the winner is likely to be announced soon. French certainly seem to be having an Edge.
Then there is still pending the competition for sale of 114 fighter jets to the IAF for which again France, Russia and USA seem to be in full competition. However what is laughable is that US aerospace company Lockheed Martin is just not giving up it pitch for its obsolete fighter F21. They keep claiming and harping that F-21 – fitted with the latest sensors and mission avionic systems that allow for effective responses during combat. Then why not sell it to the USAF.
Lockheed Martin needs to be encouraged to completely withdraw its obsolete F21 from the Indian Aero show. However showcasing of F21, F35, B1 Bomber, C-130J transport, MH-60R Romeo Multi Mission Helicopter, JAVELIN Weapon System, and a S-92 multirole helicopter are welcome.
The event will also see participation from various other global leaders, investors, and aviation enthusiasts – promoting exchange of ideas and information. This year overall the Aero show will be furthering the cause of Make In India. The Department of Defence Production, Government of India, has been putting in its efforts to ensure that the show,14th since its inception in 1996, is a huge success. The India Pavilion will showcase the growth of India in developing an ecosystem for Fixed Wing platform." Additionally, there will be sections like Defence Space, New Technologies, UAV, and more – offering insights into the sector.