African countries push for early end to Ukraine conflict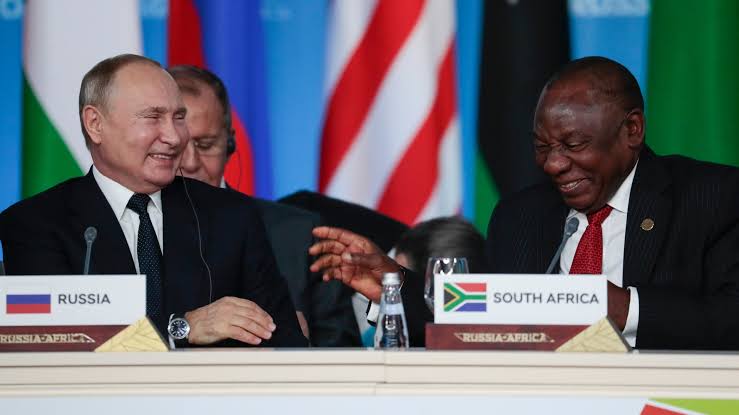 During the meeting, the sides pointed out that Africa is highly interested in ending the conflict in Ukraine and is ready to mediate between the parties to resolve it
Leaders of several African countries are seeking an early ceasefire in Ukraine and intend to visit Moscow and Kiev in mid-June.
According to the government, following online talks held the day before, the presidents of Egypt, Zambia, the Comoros, Senegal, Uganda and South Africa "agreed that they would engage with both President Putin and Ukrainian President Zelensky on the elements for a ceasefire and a lasting peace in the region."
"The foreign ministers of the respective countries were tasked to finalise the elements of a roadmap to peace. The presidents confirmed their availability to travel to Ukraine and Russia in mid-June," the statement said.
During the meeting, the sides pointed out that Africa is highly interested in ending the conflict in Ukraine and is ready to mediate between the parties to resolve it.
The continent is interested in putting an end to the conflict, given its huge negative consequences for African countries and the rest of the world in a number of vital sectors such as food and energy security and international finance.
On May 16, South African President Cyril Ramaphosa announced that Russia and Ukraine had agreed to host an African delegation to seek a peaceful resolution to the conflict. Ramaphosa was speaking on behalf of a group of six African countries: Egypt, the Republic of Congo, Senegal, South Africa, Uganda, and Zambia. Consultations on the schedule for the trip are now underway.