After Galwan Attack, Chinese Investments Are Devoid Of Any Treaty Protection, International Tribunals Will Be Summarily Rejected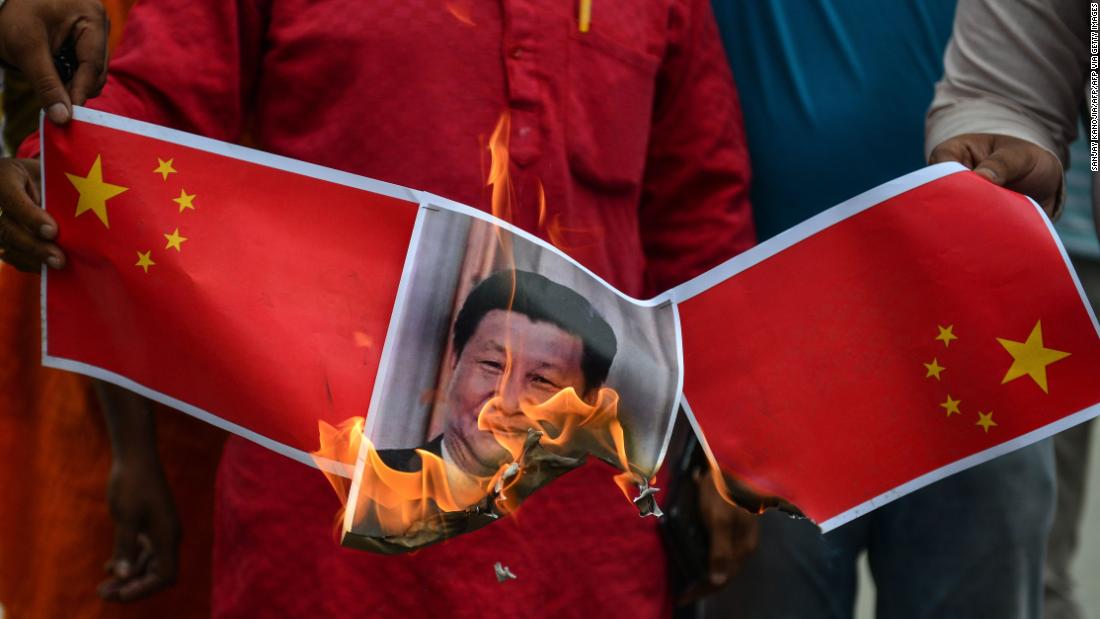 The Narendra Modi government's decision to ban 59 Chinese apps, and some ministries and states cancelling contracts with Chinese companies will certainly not end up in international arbitration as claims brought by investors from China.
Every Country must know that these moves made by government of India are to protect its Sovereignty and Security. It also boosts the nationalistic sentiments of the Indian masses and has already started having tangible economic impact on China. Just one Apps the Tik Tok is fearing a revenue loss of $ 6billions. China has been boasting that it enjoys a trade surplus of $ 65billion against India, this will vanish in no time slamming their exports badly.
China may keep contesting the ban arguing it violates obligations that India owes to it under the World Trade Organization (WTO) rules. The potential violation of WTO rules has been examined closely by the Government and all stake holders and there is nothing to worry about. The ban on the apps and cancellation of contracts has been looked through the prism of Indian Sovereignty and Security. No international law on foreign investment contained in bilateral investment treaties can override our Sovereignty.
India signed a BIT with China that came into force in 2007. This BIT, like all such investment treaties, provides certain rights to foreign investors under international law, such as the right to fair and equitable treatment (FET). The BIT empowers the foreign investor to directly bring claims against the host State before an international arbitration tribunal in case of a dispute. This is known as the investor-State dispute settlement (ISDS).
India is currently having around 20 such trade dispute claims under different BITs with millions of dollars being claimed as damages. For instance, Vodafone and Cairn Energy are currently battling two ISDS claims against India for imposition of taxes retrospectively.
The India-China BIT stood terminated on 3 October 2018 due to India's decision to unilaterally denounce the treaty. This unilateral termination had nothing to do with China. It was part of the mass terminations of BITs that the Modi government undertook in 2017 as part of its new BIT policy. Investment treaties with around 60 countries were terminated with the Chinese BIT being one of them.
However, as per Article 16(2) of the India-China BIT, in case of unilateral termination, the treaty 'shall continue to be effective for a further period of fifteen years from the date of its termination in respect of investments made or acquired before the date of termination of this Agreement'.
However as China has violated Indian Sovereignty by the intrusion of their PLA and its attack on India, therefore all such treaties now stand Null and Void. Any attempt on any International arbitration will be summarily rejected by India.
So the Chinese BIT with India is null and void. Any Chinese investment in India now is devoid of any treaty protection.They have no protection in India anymore and this should be very clear to the Chinese and all their supporters.
In case a Chinese investor brings such an ISDS claim, India will not try defending its actions under the national security exception provided in Article 14 of the India-China BIT but summarily reject the contention.
The Modi government has carefully assessed its actions by taking into account its international investment law obligations. Now only way for China to enforce any ISDS claim over India will be by serving the summons physically by the PLA in New Delhi. We Indians are ready.