Argentina to pay for Chinese imports in yuan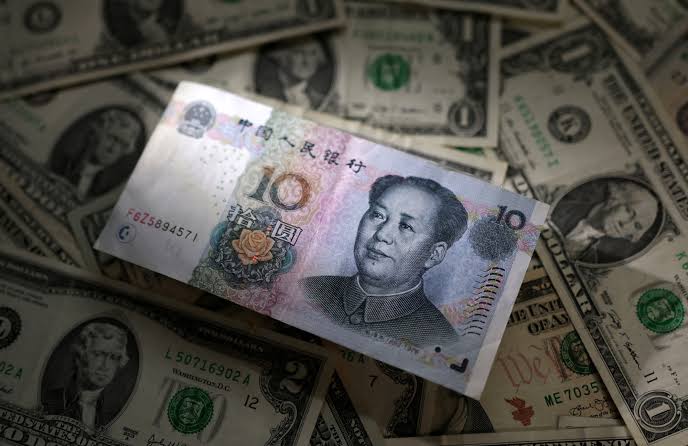 The shift to yuan in trade with China would provide "more freedom" for Argentina and "strengthen its reserves," Economy Minister Sergio Massa said
Argentina will pay for Chinese imports in yuan instead of dollars, the republic's Economy Minister Sergio Massa said on Wednesday.
"Together with [Chinese] Ambassador Zou Xiaoli and entrepreneurs we are starting a swap with China, which will enable us to pay for imports from this country in yuan, thus replacing $1.04 bln in April and $790 mln starting May," he wrote on Twitter.
Argentina's exports have decreased by $15 bln due to "the worst drought in the country's history," Massa noted. "This set a challenging task for us to maintain reserves for keeping the level of import of materials and goods that play a key role for economic activities and production in the country," he explained, adding that the shift to yuan in trade with China would provide "more freedom" for Argentina and "strengthen its reserves."
Last November President of the South American country Alberto Fernandez said that China had agreed to extend a swap provided to Argentina to $5 bln.