Australian Prime Minister Announces Equal Monetary Grant For Olympic And Paralympic Medalists, What About India?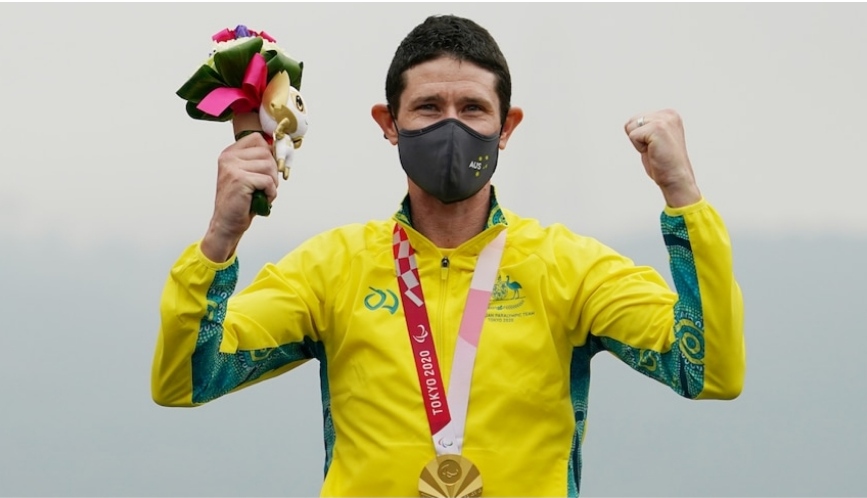 Darren Hicks after winning a gold and silver medal at Tokyo in cycling.
Earlier there was an article that while Australian Gold Medalists at Tokyo Olympics received Australian $ 20000 each, the Gold Medalists of the Paralympic received nothing.
While Olympians get cash bonuses for winning medals, Paralympians get nothing. Now it's time for parity. One Olympian Chloe Dalton has even started a crowdfunding campaign to be shared among Paralympic medalists.
The above situation clearly shows the ongoing disparity between the two competitions. Whereas these games are supposed to be built on equality and equity. Paralympians are not sideshow, they are athletes out there doing it every bit as hard as every other athlete, and unfortunately they don't get the same rewards.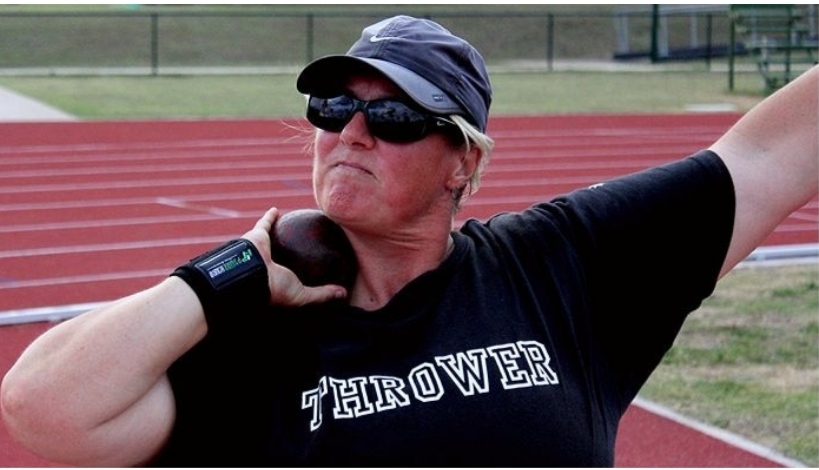 Former Paralympian Jodi Willis-Roberts
Two-time Paralympics gold medallist Jodi Willis-Roberts still remembers the rejection letter she got from a company responding to her sponsorship request. Though the rejections were quite routine, the reason for the rejection was shocking. "I got a reply back from one company that said if they were to sponsor me then the general public might think that their product was disabled or defective in some way," Willis-Roberts said.
"I'd be lying if I said it wasn't a massive kick in the guts.I actually kept, for quite a while, a number of rejection letters that I got as motivation to keep going and prove these people wrong and prove that we're every bit as deserving as our able-bodied counterparts."
The former athlete competed at the 1988 Seoul Paralympics in goalball before adding shot put and discus to her repertoire, competing in all three sports at the 1992 Barcelona Games. She competed in six Paralympics, winning two gold, two silver, and three bronze.
Olympians get $20,000 from the Australian Olympics Committee (AOC) for winning gold, $15,000 for silver, and $10,000 for bronze. On top of that, at a previous Olympics a vehicle manufacturer threw a car into the deal for gold medallists.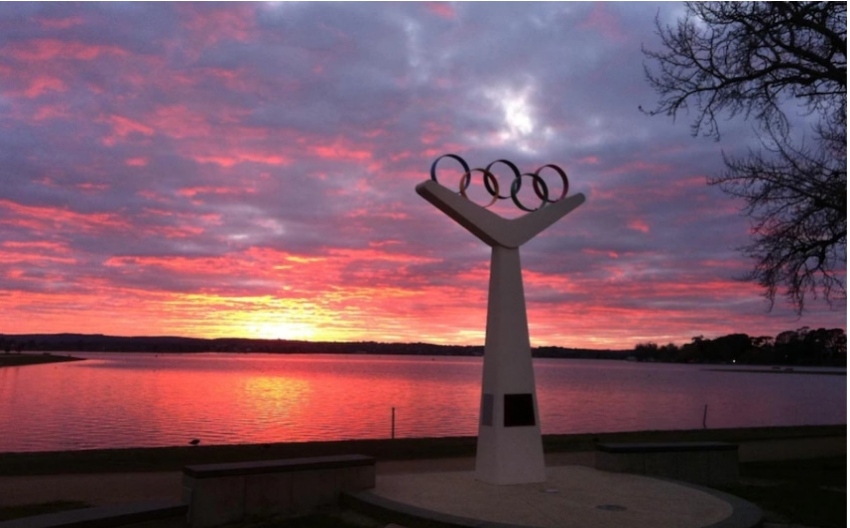 It seems disabled people are not looked upon as equals but hopefully this Paralympics will change the outlook. These days with half the country being in lockdown and nothing else to do, most people have watched the well covered Paralympics. hopefully all the awareness will start the change.
Now finally Australian Prime Minister Scott Morrison has announced in Parliament that Paralympic medal winners will receive the same financial reward as the Olympians.
"I'm very pleased to announce that the government will provide additional support to Paralympics Australia to ensure our Paralympic medallists will receive equivalent payments to our Olympic medallists," Morrison said during Question Time in Parliament.
Let's see what happens in India where the Olympics Medalists have been well rewarded for their effort but what about the medal winners of Paralympics.
India has been participating in each Paralympics Games but failed to make an impact until the 2004 Games when Devendra Jhajharia won a gold in Javelin and Reminder Singh win a bronze in powerlifting. India finished 53rd out of the 136 participating nations.
Next H N Girisha won silver medal in the 2012 Paralympic games held in London in the High Jump category.
India's Best Ever performance is the Current Tokyo Games., By winning 10 Medals ( 2 Gold Medals, 5 Silver Medals And 3 Bronze Medals) till now, the Paralympics athletes have Already overtaken the Olympians medal haul.