China requests For early Return Of Soldier Apprehended By India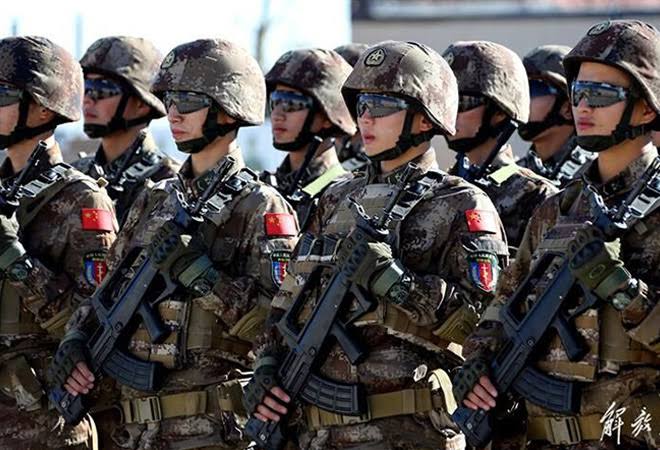 Dated : 10 Jan 2021 (IST)
In a second such incident in nearly three months, a Chinese soldier was apprehended by the Indian Army at the southern bank of Pangong Tso in eastern Ladakh after he transgressed across the Indian side of the Line of Actual Control. The PLA soldier had transgressed across the LAC and was taken into custody by Indian troops deployed in this area. Troops from either side are deployed along the LAC since friction erupted last year due to unprecedented mobilisation and forward concentration by Chinese troops.
Nearly 50,000 troops of the Indian Army are currently deployed in a high state of combat readiness in the mountainous locations in eastern Ladakh in sub-zero temperatures. Multiple rounds of talks between the two sides have not yielded concrete outcome to resolve the standoff. China has also deployed an equal number of troops.
Indian troops had earlier captured Corporal Wang Ya Long of the PLA on October 19 last year after he "strayed" across the LAC in the Demchok sector of Ladakh. The corporal was handed back to China at Chushul-Moldo point in eastern Ladakh following laid down protocols.
This time also the Chinese soldier is being dealt with as per laid down procedures and the circumstances under which he had crossed the LAC are being investigated. Spying or plain recce and surveillance missions cannot be ruled out.
China has once again called for the early return of this soldier too who it says is being held by Indian authorities after disappearing along the border.The China Military Online, a news portal run by the military's official PLA Daily, said on Saturday the Chinese border guard went missing on Friday.
After the Chinese side reported the incident to India, India replied to say it had found the soldier and would hand him back once it had received instructions from more senior officers, according to the news outlet.
Tensions had flared between China and India last June when a clash along the disputed Himalayan border led to the death of at least 20 Indian soldiers and over 40 Chinese Soldiers. This led to deployment of tens of thousands of soldiers across India's Ladakh region and China occupied Tibetan plateau.
In November, the two sides began formulating a disengagement plan to withdraw troops and establish no-patrol zones.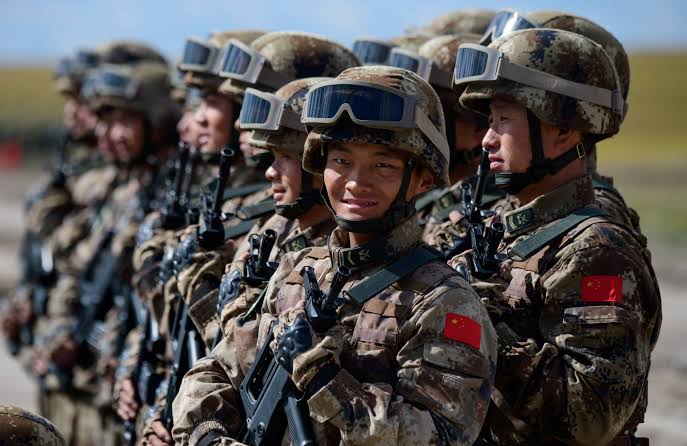 Last month, India and China had held another round of diplomatic talks under the framework of Working Mechanism for Consultation and Coordination (WMCC) on India-China border affairs.
The eighth and last round of military talks between the two sides had taken place on November 6 during which both sides broadly discussed disengagement of troops from specific friction points.
India has all along been maintaining that the onus is on China to carry forward the process of disengagement and de-escalation at the friction points in the mountainous region.