China's Q3 economic growth slows amid power crunch, supply bottleneck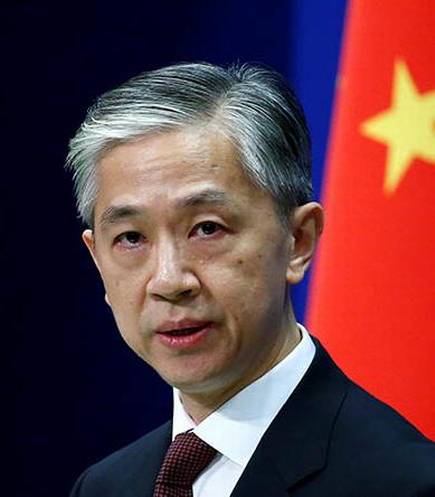 China's GDP growth was mere 4.9 percent in the third quarter of 2021, slowing from previous quarters amid rising economic challenges including a power crunch and the global supply chain bottleneck. The growth is much lower than the government's expectations.

The country's economic output rose 4.9 percent both on one-year and two-year basis in the third quarter, according to data released by the National Bureau of Statistics (NBS) on Monday. In the first three quarters, China's GDP grew by 9.8 percent to hit a total of 82.31 trillion yuan ($12.8 trillion).

The growth has slowed down in the first quarter and even compared to the low growth in the second quarter. In the first half of this year, China's GDP grew by to reach 53.2 trillion yuan ($8.2 trillion), NBS data showed.

China's economic slowdown in the third quarter not only came amid a lower base effect from last year when the coronavirus epidemic was largely controlled throughout the country, but also amid a range of economic challenges that China is facing now, such as the power crunch and supply chain issues.

Earlier, a number of international financial institutions lowered their anticipation for China's third-quarter GDP growth as a result of the aforementioned economic challenges.

The Standard Chartered Bank lowered their predictions for China's third-quarter GDP from 6 percent to 5 percent based on factors including flooding and the lingering effect of regulatory tightening, according to media reports. Goldman Sachs projected China's fourth-quarter GDP to grow 3.2 percent from a year earlier, compared with previous forecast of 4.1 percent.

In a report Moody's, the US-based ratings firm also indicated that China's electricity cuts will add to the country's economic stress and weigh on its GDP growth for 2022, saying that its risks to GDP forecasts could be larger as disruptions to production and supply chains feed through.

Wu Chaoming, the chief economist at Chasing Securities, said that China's third-quarter GDP growth has been weighed down partly by the resurgence of coronavirus in several Chinese provinces, and partly by the rise of bulk commodity price and power supply restrictions, which had a direct negative impact on the profitability of downstream industrial enterprises.

However, he stressed that the 4.9 percent GDP growth is still near the potential growth rate of 5.5-6.0 percent, which means that the country's economic growth is still within a normal range.

Experts also said that China's GDP growth in the fourth quarter will face extra pressure, which may further drag down China's GDP growth for the whole of 2021.

According to Wu, the biggest challenge now comes from the investment sector, as market expectations for the property market are trending down as a result of banks' tightening home loan requirements as well as the Evergrande debt crisis. Wu predicted that China's GDP will grow by 8.3 percent for the whole year.