Cracks show in Taliban leadership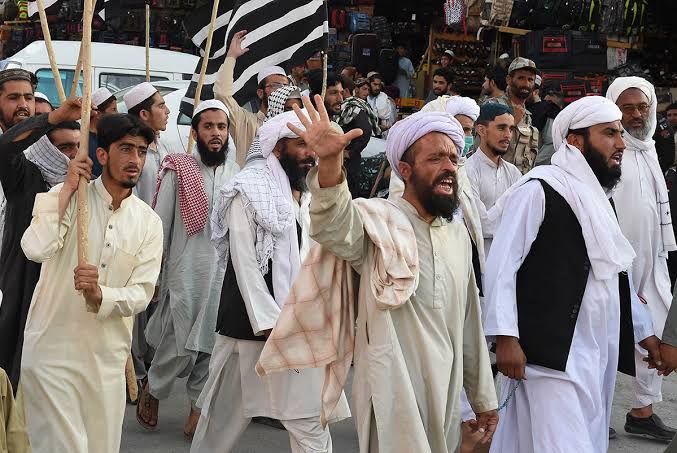 The Taliban captured the last stronghold of resistance in Panjshir and announced the end of the war in Afghanistan. Experts believe that the activities of the resistance are spilling over into partisan warfare – the complex geography of the region plays into the hands of the Panjshir people. At the same time, the unwillingness of the new authorities in Kabul to announce the new government indicates a split within the movement. According to experts, this protracted conflict further reduces the chances of the future Afghan cabinet of ministers having any genuine inclusiveness.
The Taliban pledged to create an inclusive Afghan government that would include all political and ethnic groups, as well as people from the previous regime, immediately after the seizure of power in Kabul in mid-August. But this never happened – experts think that the Taliban have not been able to agree on the formation among themselves.
This is a result of the struggle for power and spheres of influence, as well as for the right to be considered the main beneficiary of victory in the 20-year war with the United States, Head of the Center for the Study of Afghan Politics. The internal conflict, according to the expert, will be protracted, and no government will be formed until the situation is taken under control by Pakistan, which is considered to be the Taliban's curator.
It is highly likely that the way out of the situation will be not so much in the distribution of posts within the government, as in the creation of a two-echelon system of power.
Meanwhile, as Russian Foreign Minister Sergei Lavrov said, only an inclusive government can ensure the country's sustainable transition to a new life. If the composition of this government really includes all ethnic groups of the country, then Russia would be ready to take part in the ceremony of its announcement, the minister noted.