FATF ministers agree on strategy to counter terrorist financing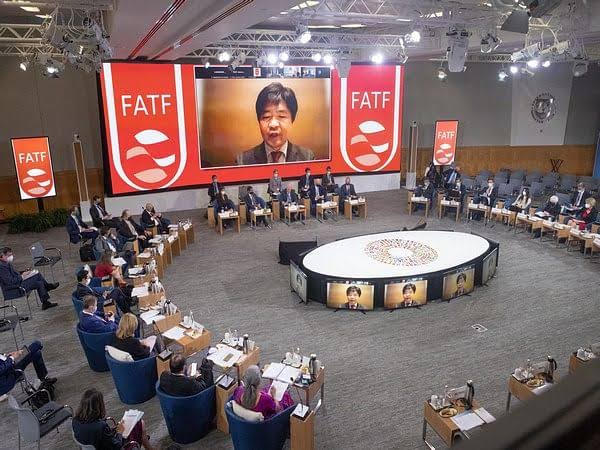 Ministers from 37 member countries of the Financial Action Task Force (FATF) have agreed on a joint strategy to stop the illicit financial flows that fuel crime, terrorism and corruption, said a statement issued on Friday.
The ministers met in Washington on Thursday during the spring meetings of the World Bank group and agreed on the strategy known as the April 21 Declaration of the FATF ministers.
The declaration reaffirmed the FATF's role as the global standard-setter for combating money laundering, terrorist financing and the financing of proliferation of weapons of mass destruction.
The meeting also reaffirmed the FATF's status as a permanent body and decided to hold the ministerial meeting every two years, starting in 2022, to set out the FATF's strategic direction for the next biennium.
The joint statement underlined the ministers' commitment to tackle all sources, techniques and channels for money laundering, terrorist financing, and proliferation financing.
"We will continue to ensure jurisdictions (countries) implement the FATF standards adequately and encourage action to protect the international financial system," the ministers said. This would require both member and non-member countries to address their deficiencies.
Pakistan is one of the countries the FATF has put on its so-called grey list and works closely with Islamabad to ensure that the country overcomes its deficiencies.
In a recent statement, the FATF noted that Pakistan has completed 26 of the 27 action items in its 2018 action plan for combating money laundering and terrorist financing. The remaining item requires Pakistan to demonstrate that its investigations and prosecutions target senior leaders and commanders of the UN-designated terrorist groups.
The joint declaration reaffirmed that the ongoing Russian invasion of Ukraine ran counter to the FATF core principles and threatened the integrity, safety and security of the international financial system.