HAL – Safran to work on Indian Multi-Role Helicopter Engine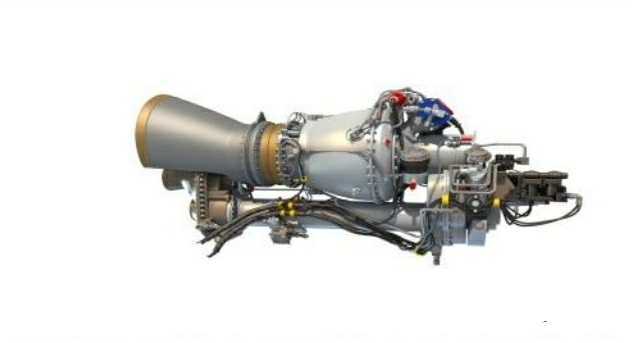 Safran Helicopter Engine & HAL have now agreed on the conditions for the transfer right to HAL for manufacturing of 7 critical Forging and Casting raw parts, for further enhancement of Indigenous Content (IC) in Shakti Engine of ALH/ LCH.29999.
In another major deal, Safran Helicopter Engines and Hindustan Aeronautics Limited (HAL) have signed a work share agreement for the joint development of the engine intended for the future 13-ton IMRH (Indian Multi-Role Helicopter) and its naval version DBMRH (Deck Based Multi-Role Helicopter).
HAL will now work together with Safran in the design, development, and production of some of the core engine components, which is a breakthrough achievement in terms of expertise and know-how in the country.
This agreement follows the MoU (Memorandum of Understanding) signed on July 8, 2022 and stipulates the sharing of activities within the joint venture where both parties have agreed on an equivalent repartition.
This workshare agreement was signed by Florent Chauvancy, Safran Helicopter Engines EVP Sales and Marketing, and K Ramesh, General Manager, HAL Aero Engine Research and Design Centre, in presence of C B Ananthakrishnan, CMD, HAL and Franck Saudo, CEO, Safran Helicopter Engines.
C B Ananthakrishnan, CMD, HAL stated that: "The joint development of high power engine is a new milestone in HALs ever-growing capabilities in the sector with a competent partner like Safran Helicopter Engines. We are confident of making the engine meet the highly stringent and demanding requirements of Indian Defence customers."
Franck Saudo, CEO, Safran Helicopter Engines commented, "We are very proud to be associated with such an important program of HAL and very happy to once again support HAL, our partner for decades. While this program will bring many advanced technologies to the Indian aerospace ecosystem and to HAL, it will also provide the Indian Armed Forces with state-of- the-art solutions."
Safran and HAL will continue to work on the development of this joint venture in the coming months, which is intended not only to develop an engine for the IMRH, but also for other helicopters.
The development of the IMRH helicopter continues, and a 1/3 scale model was displayed by HAL at Aero India 2023.
Discussions are also continuing with the Indian Armed Forces on the operational requirements for this new helicopter. These helicopters will initially add on to Mi 17 in service and then start replacing the older lots. In the foreseeable future around 21 Squadrons of these helicopters or 252 helicopters will be required for the IAF.
In addition around 9 Squadrons or 108 helicopters may be needed for the Army. Then there will be 6 to 9 Squadrons of the deck based versions of these helicopters for the Navy.
Availability of an indigenous engine will enhance the self-reliance content on the platform and demonstrates the commitment of both Safran Helicopter Engines and HAL to the Indian Government's vision of "Atmanirbhar Bharat", or achieving self-reliance – particularly in defence technologies.