India Must avoid any close cooperation with UK In Defence Sector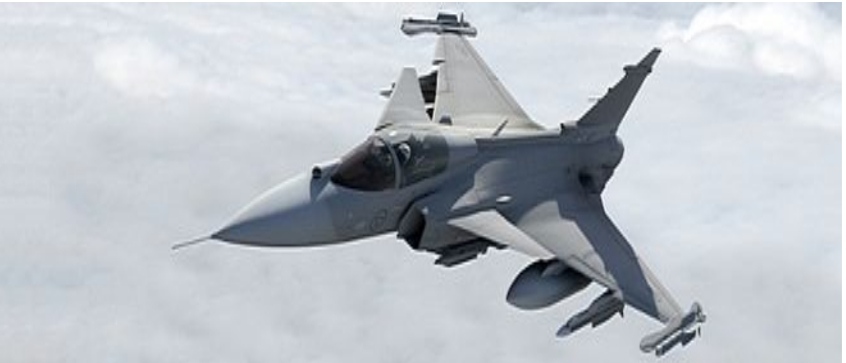 The UK, post-Brexit, though has become a rump of a nation, it is trying desperately for a greater role in global geo-politics. The UK thinks that it still remains a trusted partner of many Indo-Pacific countries. Though in reality even most of the Australians do not trust it.
The pursuance of such a goal calls for greater capability building but the bankrupt UK does not seem to come to terms with this reality. To be able to poke its nose everywhere it has opted for technologically powered force to act as a deterrent. However this force is must reduced in size and any next FALKLAND type episode will give it a very bloody nose.
Though the British public is crying hoarse for improvement in their living conditions, UK has made a 14 per cent increase in defence investment. That includes Rs 30000 Crores or a 4 billion dollar commitment to spend on research and development over the next four years. With this expenditure they think that certain technological know-how will keep their forces equipped at the required speed to meet the long term threats. They have reviewed all the threats UK is facing, making certain that they can deter adversaries.
New domains in cyber and space have attracted their attention and now they are trying to rope in investments by luring countries like India into their trap. These are new areas which are grey zones between peace and war. It has brought a new factor that has changed in terms of how people operate.
UK has set up an AI-specific centre looking at how artificial intelligence and machine learning and how it can be best applied. On the broader question of man on the machine, to match in the contested environment of the future proper combat support in place is required.
UK thinks that the punch can be packed by a smaller number of people. Looking at Iraq war where modern technologies were used to significantly reduce adversary's armour, they have been convinced the technologies in the future. They have no man power, so naturally they need to take this line alone.
Now comes the bait. Britain wants to use its technological edge that they may have in terms of the platforms and weaponry, they intend to share with friends and allies? They are making a lucrative plan for co-developing and co-production in some of the high technology or even smart technology with countries like India. UK is now trying to come back into a bigger role in Indo-Pacific?
It is true that no one can underestimate the vital importance of the Indo-Pacific region in the future. With over 40 per cent of the world's trade, it's going to be an incredibly important area. So UK wants to build on relationships with countries in this area. The very countries they had ravaged for nearly 100 years. Now quivering with fear from a perceived backlash from China,they want to work very closely together with Indo Pacific countries in terms of having better inter-operability, knowledge and training between forces that is mutually decided.
India is fully aware how UK had refused to sell a modern jet fighter in mid fifties and how they ditches us in our submarine programme. Thankfully USSR gave the latest MiG21 and the Foxtrot class Submarines. Then UK went ahead further and totally sabotage our HF24 Jet programme by cleverly preventing HAL from getting the Rolls Royce engines. The list is endless.
Earlier after looting India for decades, officials of East India Company used to retire to the gruesome vilayat with their loot.Nowadays, UK has become a safe haven for all the crooks who after looting the Indian banks run to safety of the British isle. After failing in their great game in 1947 to create dozens of splinter countries in the subcontinent, nowadays they still keep trying to poke their nose into our internal affairs in Kashmir. Their MPs elected by few thousands have the temerity to discuss laws passed by Indian MPs, each of whom is elected by millions.
So UK must be kept at bay from all the the Make in India programmes. India has tremendous capacity in terms of research and development and UK is looking to work closely in the areas of combat air, complex weapons, maritime technology where they hope to see the opportunities to work together closely in future. This should never be permitted.
 UK should not be given any significant opportunities in India to work with some of great companies and be able to leech on to the huge skills that we have. In fact in order to have normalized relationship, UK must be asked to take corrective actions forthwith or be ready to face the consequences.