India will defy ANY pressure in National Security matters: PM Modi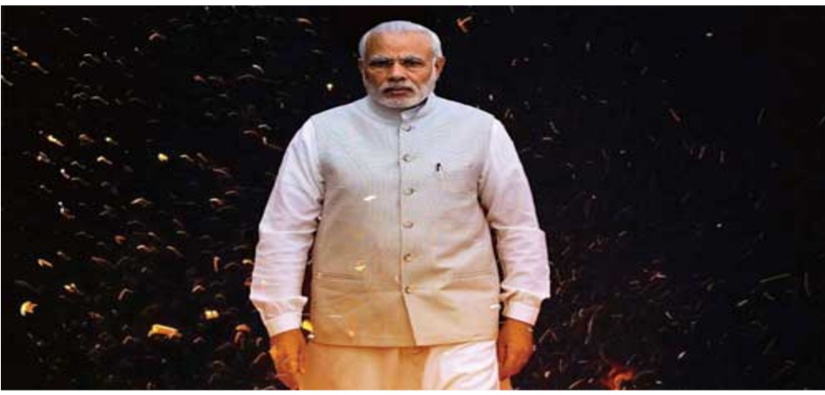 India will never cave in to external pressure or influence, Prime Minister Narendra Modi has stated, emphasizing that a strong modern Armed Forces is a crucial for protection of national sovereignty and territorial integrity.
"The Armed Forces must be modernized and it is also our priority," Modi said in a speech marking the 20th anniversary of the Kargil victory over Pakistan in Jammu and Kashmir, noting that terrorism and proxy wars still pose a threat not only to India, but the entire world.
We will not succumb to any pressure or influence in the matters of national security… From deep sea to the infinite universe, India will use its competency to its fullest.
With this vow taken, the priority for this Government should be as under
*Creation of the post of Chief Of Defence Staff as single point military advisor to the Cabinet, the PM and the Raksha Mantri.
* Construction and deployment of 6x SSBNs of 15000ton armed with SLBM of 15000 km range
* Raising of 5x Theatre HQ North Western, South Western, Southern, Central and North Eastern
* Revamping Defence Financing, procurement and indigenous production
* 5 to 7 years military service for all those joining Central or State Govt Services including PSUs.