Indian Army To Deploy Light Weight Tanks By 2023 in the Mountains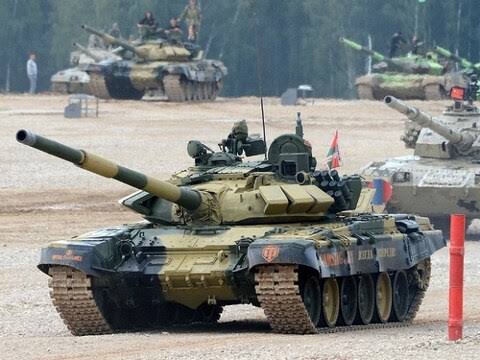 In 1948, the sudden appearance of light tanks at Zozi La, under command Lt Col Rajinder Singh " Sparrow " totally surprised the Pakistanis and changed the tactical situation completely. The capture of Zozi La was a strategic victory which ensured link up with Leh. Thus Pakistan was unable to capture Ladhak, like they did Gilgit and Baltistan.
Next the move of light tanks to Chusul Sector probably deterred the Chinese from advancing further after the Battle of Rezang La. In 1987 the Indian Army airlifted T72 tanks to the Ladhak Valley and soon had a full Regiment based there. Now we have a full Armoured Brigade. However for action near to the LOC, we need light weight tanks for better manoeuvrability and quick deployment by aerial transportation to the required place.
Last year, the Army had issued a Request For Information (RFI) for procuring around 350 light tanks with a weight of less than 25 tonnes to be deployed in High Altitude Areas (HAA).
Now Indian Army is expected to have light weight tanks by 2023 which will be made in India in collaboration with Defence Research and Development Organisation (DRDO) and Larsen & Turbo (L&T). This has been stated by none other than the DRDO head Dr G Satheesh Reddy who said, "Work on the Light Weight Tank is going on in full swing. By 2023 the tank will be fully ready for production."
He further said, "We are involving the Indian industry as Development cum Production Partners (DcPP). A lot of projects are being developed along with the industry."
The need for light weight tanks has been felt ever since 1962 battles in Chusul and Tawang. These tanks will not only help defend Ladhak but will also spearhead the thrusts of our Strike Divisions for Liberation of Tibet.
Apart from the light tanks the Indian Army will have heavier tanks like the T-72 weighing 45 tons and T-90 which weighs around 46 tons in selected areas. These tanks will certainly stop any misadventure by the PLA. However Moving these heavier tanks in the tough terrain of mountains remains a challenging task.