Indian Exports Up 46% In August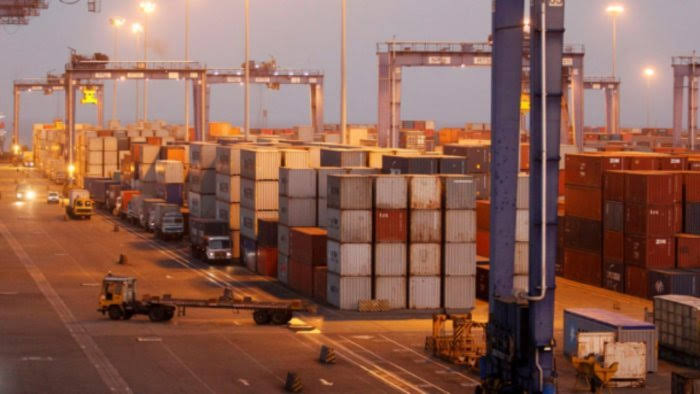 India's exports have risen by 45.76 percent to INR 2496 billion or 2496000 crore in August, as against INR 1712 billion or 1712000 crores in the same month last year. according to commerce ministry data released on Tuesday.
However Imports during the month too increased by 51.72 per cent to INR 3532000 Crore the data showed. Trade deficit in August widened to 1036000 crore as against 623000 crore in the same month last year.
Cumulative value of exports for the period April-August 2021 expanded by 67.33 per cent to INR 12308000 crore compared to INR 7355000 crore in the same period a year-ago. Imports during April-August 2021 stood at INR 16472000 crore as against INR 9107000 crore for the same period last year.
Among the exports even the defence item exports have risen. Prime Minister Narendra Modi has himself lauded India's gradual shift from being a major importer of defence products to becoming an important exporter.