Japan PM rules out preventive strikes against enemy territory
Fumio Kishida also answered in the affirmative when asked whether Tokyo would continue to give up its intercontinental ballistic missiles, strategic bombers and attack aircraft carriers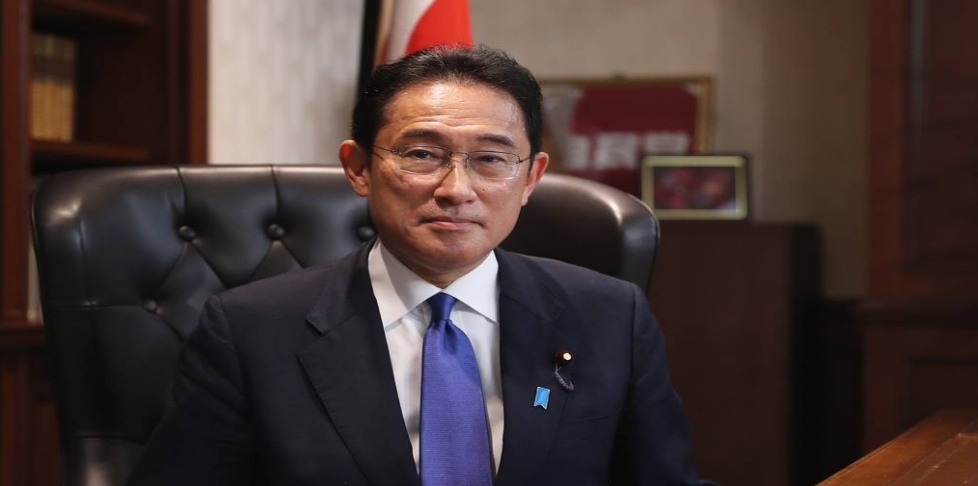 Japanese Prime Minister Fumio Kishida
Japanese Prime Minister Fumio Kishida has ruled out the possibility of preventive strikes on enemy territory and intends to follow a purely defensive policy, he said on Wednesday during a debate in the budget committee of the upper house of parliament.
"Preventive strikes are a violation of international law," the prime minister said, "They shouldn't be taking place."
The day before, during a debate in Parliament, the Prime Minister reiterated that Japan's military efforts would be "minimal". He answered in the affirmative when asked whether Tokyo would continue to give up its intercontinental ballistic missiles, strategic bombers and attack aircraft carriers.
The premier also said that as part of the Japan-US alliance, the United States would exercise an offensive function, while Japan would focus on defense.
"This basic division of responsibilities within our military alliance remains unchanged," he stressed.
At the same time, Japan's strategic concept by the end of the year is expected to include a provision for a so-called counterstrike against enemy territory. Japan plans to equip its armed forces with long-range missiles for this purpose. The Yomiuri Shimbun newspaper reported on Wednesday that Tokyo intended to buy as many as 500 Tomahawk missiles from the US. Depending on the modification, they have a range of 1,200 to 2,500 kilometers. Meanwhile, Russia is upgrading its own Type-12 missiles, which should have a range of over 1,000 kilometers. They are to be manufactured both for a land-based option, and for ships and submarines.
Japan is also currently remodeling its two helicopter carriers into light aircraft carriers that will carry the fifth-generation F-35 short takeoff and vertical landing combat aircraft purchased from the US.