Kerala Gold Smuggling Case : IAS officer M Sivasankar taken into custody by Enforcement Directorate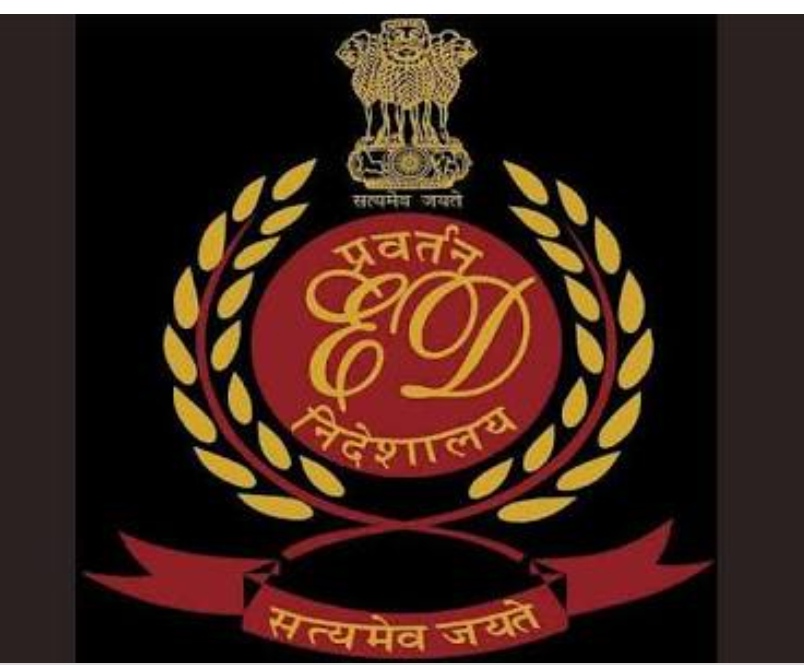 The Enforcement Directorate sleuths on Wednesday took IAS officer M Sivasankar into custody, after the Kerala high court denied an anticipatory bail to the officer, in connection with the gold smuggling case probe.
The officer currently under suspension was taken into custody by the agency from the Ayurvedic hospital at Vanchiyoor in the capital where he was undergoing treatment for back pain.
The high court had earlier asked the agency not to arrest Sivasankar till October 28. On Wednesday, the court, after taking up the case, turned down the anticipatory bail application of the officer.
Meanwhile, it is learnt that the Enforcement Directorate officials were camping in the capital, and were ready to make a swift move as per the direction of the court.
Minutes after the information of the denial of the anticipatory bail was received from the court, the ED officials served the summons to the officer, and took him along with them. It is learnt that the he is being taken to Kochi for detailed interrogation.
Earlier, when Sivasankar was served a summons by the customs for interrogation in connection with illegal money transfer, he had complained of uneasiness and was then admitted to a private hospital initially, and then transferred to the medical college.
The medical board that had formed had concluded that Sivasankar had no major health issues except for back pain. After he was granted bail by the high court in the customs case, he was discharged from the hospital and had gottten admitted to the Ayurveda hospital for treatment of back pain.