Lockdown of vital port in Ningbo disrupts China's logistics Chain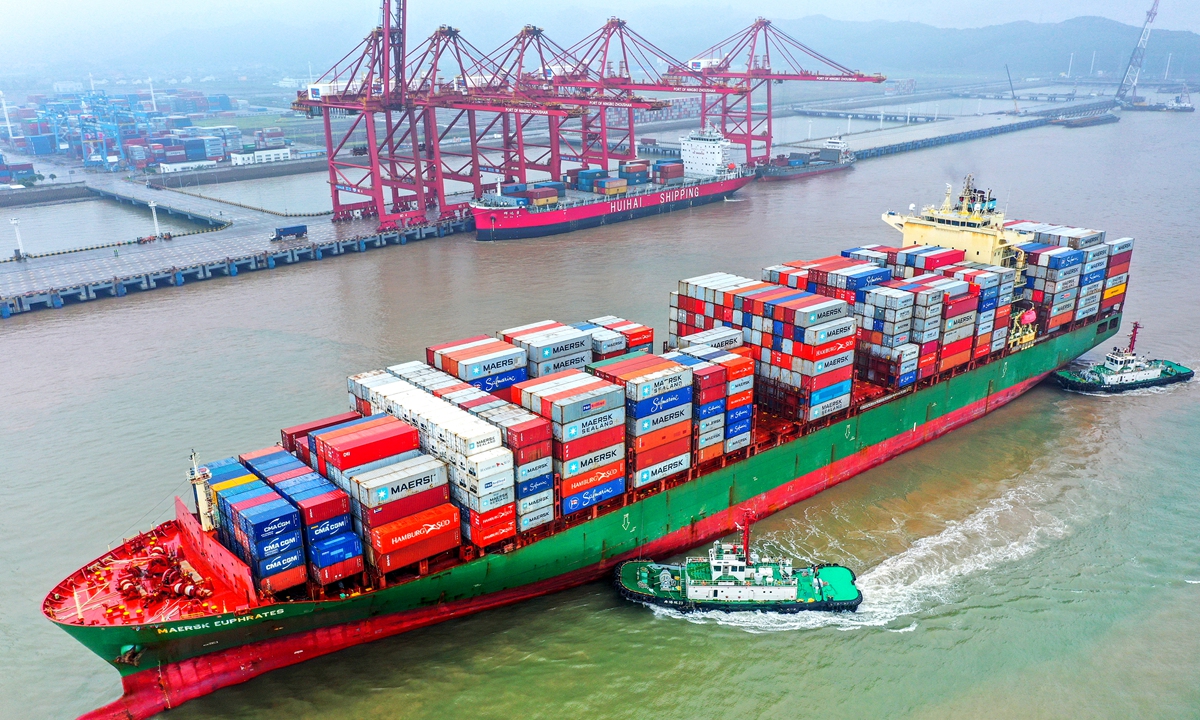 A partial lockdown of Ningbo city in East China's Zhejiang Province, home to the world's largest port, has led to severe problems like fewer drivers and trucks for supply movement. This has raised concerns about supplies for renowned international Companies.
The problem is much more serious than What The Chinese Government wants the rest of the World to believe. Chinese suppliers have been unable to redistribute their industry supply chains and the local government is finding it very difficult to help stabilize logistical supply, because of COVID outbreak once again.
The authorities announced a lockdown for the district of Beilun in Ningbo following the discovery of a coronavirus case on Saturday. The infected person was an employee of Shenzhou International, a major garment processing company in Ningbo that supplies global sports and leisure brands like Nike and Uniqlo. 

From Saturday till press time, Ningbo reported 23 coronavirus cases. The outbreak is presently concentrated in Shenzhou's plant in Beilun but spreading at a fast pace.

Shenzhou released a statement on Monday, saying that parts of the company's production base in Beilun will halt production to conform to local segregation measures. The company will then try to evaluate how the outbreak will affect its operations. 

This has triggered a lot of worries that China's coronavirus spreading might "hit" overseas clothing brands, as some overseas media put it. Shenzhou didn't respond to an interview as requested by media.
The lockdown of Beilun also has an impact of wider scope, as Beilun is one of the 19 areas of Ningbo-Zhoushan port and home to some of the city's busiest container terminals. Last year, the Ningbo-Zhoushan port's throughput exceeded 30 million standard containers, a record.

Local officials have taken emergency measures to guarantee the logistics of Beilun after the lockdown, including issuing thousands of passes to qualified truck drivers to help them enter closed areas, as well as allocating designated "greenways" where external container vehicles are allowed to enter the port region, officials said at a coronavirus press conference.
The lockdown of regions in Ningbo Has certainly affected industry chains as a whole, particularly as regional companies have limited developed flexibility in managing their supply chains.

Shenzhou an international level company should have made contingency plans to cope with coronavirus-triggered production stoppage, whether by shifting to other ports in China or letting unaffected employees work.
Now in fact overseas fashion brands like Nike or Adidas and other multinational companies must think of shifting their production base to India and other South Asian Nations for long-term partnerships.