More than 2 million sq km in Arctic still understudied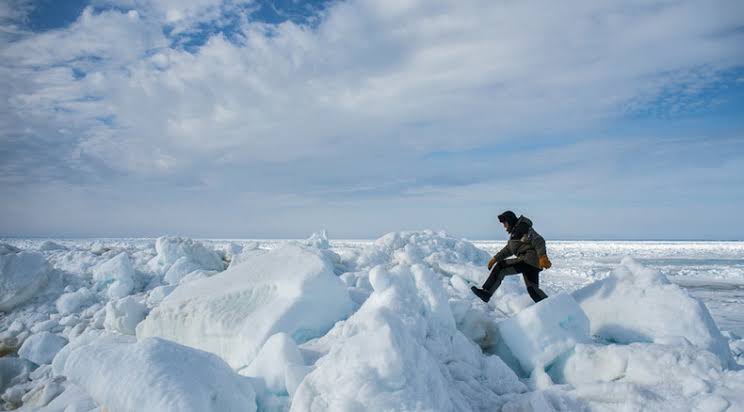 It is noted that given the current capacities and the volume of orders related to the Arctic waters' studies for navigation purposes, scientists are able to explore about 50,000 – 60,000 square kilometres a year
More than 2 million square kilometres of the Arctic water area and adjacent territory remain understudied with sufficient accuracy, thus causing certain difficulties in the development of Arctic shipping, in particular along the Northern Sea Route (NSR), Director General of Rosatom's division on NSR navigation and hydrography (the Hydrographic Enterprise) Alexander Bengert told the POLAR scientific and business conference on Wednesday.
"Everything, related to navigation safety, depends on the navigation means, the quality of measurements, and on the correct and safe routes. In our opinion, more than 2 million square kilometres in the Arctic are unexplored with a proper degree of accuracy," he said.
Given the current capacities and the volume of orders related to the Arctic waters' studies for navigation purposes, scientists are able to explore about 50,000 – 60,000 square kilometres a year, he continued.
The Hydrographic Enterprise expects to reach the level of 100,000 square kilometres, though even after surveys of insufficiently studied areas in the Arctic are completed, scientists will continue working quite periodically, as dynamic processes in the region require studies again and again.
The scientist pointed to a necessary significant upgrade of the research fleet. The upgrade continues since 2019, and about half of the planned work has been completed, he said.
In 2023, two research vessels will begin working on the Northern Sea Route, and the third vessel will be ready by the end of the current year. Additionally, small pilot vessels have been joining the fleet.
The Hydrographic Enterprise marks its 90th anniversary in 2023, he said. Noteworthy, most research infrastructures in the Arctic were created in the company's first half of existence.
Thus, specialists studying various processes in the Arctic for years to come will be updating the material base, he concluded.
The POLAR Scientific and Business Conference is a leading event, which brings together representatives of authorities, businesses and sciences focusing on the Arctic and Antarctic.
The event is organized by the Arctic and Antarctic Research Institute (AARI, St. Petersburg). About 500 participants took part in the event on May, 24.