New Navy Frigates To Soon Bring The Total Nearer To 28 Required Numbers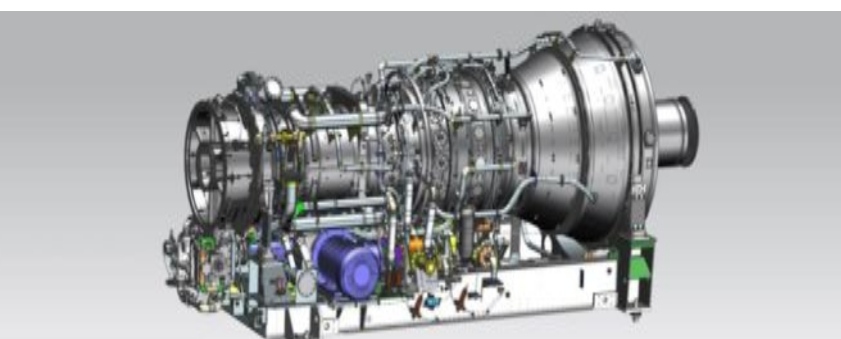 The Indian Navy already operates six Talwar-class frigates. They are INS TALWAR, TRISHUL, TABAR, TEG, TARKASH and TRIKAND, all purchased from Russia and commissioned between 2003 to 2013. A modification of the Krivak III-class frigates, the Talwar-class is fitted with a number of Make in India sub-systems and weapon systems.
India also has seven indigenously built frigates INS SHIVALIK, SATPURA, SAHYADRI, BRAHMPUTRA, BETWA and BEAS commissioned between 2000 and 2012. INS GOMTI the oldest was commissioned in 1988 and has received a mid life upgrade in 2011.
In the present scenario, the India Navy should be ideally having around 28 frigates for combat and 03 for training. Presently it has only INS TIR for training, so needs two more specific training ships for meeting the requirements of an expanding Navy and Coast Guard.
Each Fleet requires two squadrons of frigates and two for the Carrier Battle Group making 8 per fleet. Then both the Commands must have a Squadron each for various other tasks making a total of 22 frigates. Then the Southern Naval Flotilla and the Andaman Naval Flotilla too require a Squadron each thus bringing the total to 28.
For combat apart from 13 serving frigates, 07 indigenous frigates are under construction at Mazagon Docks and Garden Reach Docks and with delivery starting Aug22, all will be delivered by 2026.
In addition to the above, On November 20, 2018, a contract was signed in October 2018 by Rosoboronexport for the construction of two frigates in Russia at the Yantar shipyard in Kaliningrad for the Indian fleet and yet another contract with Goa Shipyard Limited (GSL) worth about $ 500 million to assist in the construction of two similar frigates at GSL shipyard for the Indian Navy, with the transfer of licenses and technologies by the Russian side.
INS TUSHIL and TAMALA the two advanced TALWAR class frigates should be commissioned in 2022 and 2023. These warships are capable of reaching top speeds of 30 knots and have an endurance of around 30 days. They have a length of 124.8 meters and a displacement of about 4,000 tons. They are fitted with a flight deck to carry a helicopter for anti-submarine warfare missions. The BrahMos cruise missile system will be integrated in these ships in place of the 3M-54E Klub-N anti-ship missile and there will be "advanced sensors".
The steel cutting of the first frigate at GSL took place in September 2020. Keel laying for the second ship took place in June this year. The ships are being built with Russian assistance and with partial transfer of technology from Russia, are planned to be commissioned in the Indian Navy in June 2026 and December 2026, respectively. They have not been named as yet.
Zorya-Mashproekt Gas Turbine Research and Development Complex, a state-owned enterprise, which is a part of Ukroboronprom State Concern, has signed a contract with India's Goa Shipyard Limited for supply of two most up-to-date M7H2 units for the needs of the country's Navy. M7H2 units have an upgraded microprocessor control system, 58,000 horsepower and allow for the speed of 30 knots.
Thus by 2026, the Indian Navy will be operating a total of 24 frigates which will deeply bolster Indian Navy capabilities in the Indian Ocean Region (IOR). As the service will still have a shortage of four frigates, orders must be placed for them now on either GSL or Garden Reach without further delay.