Only an election can find a lasting solution to Sri Lanka Problems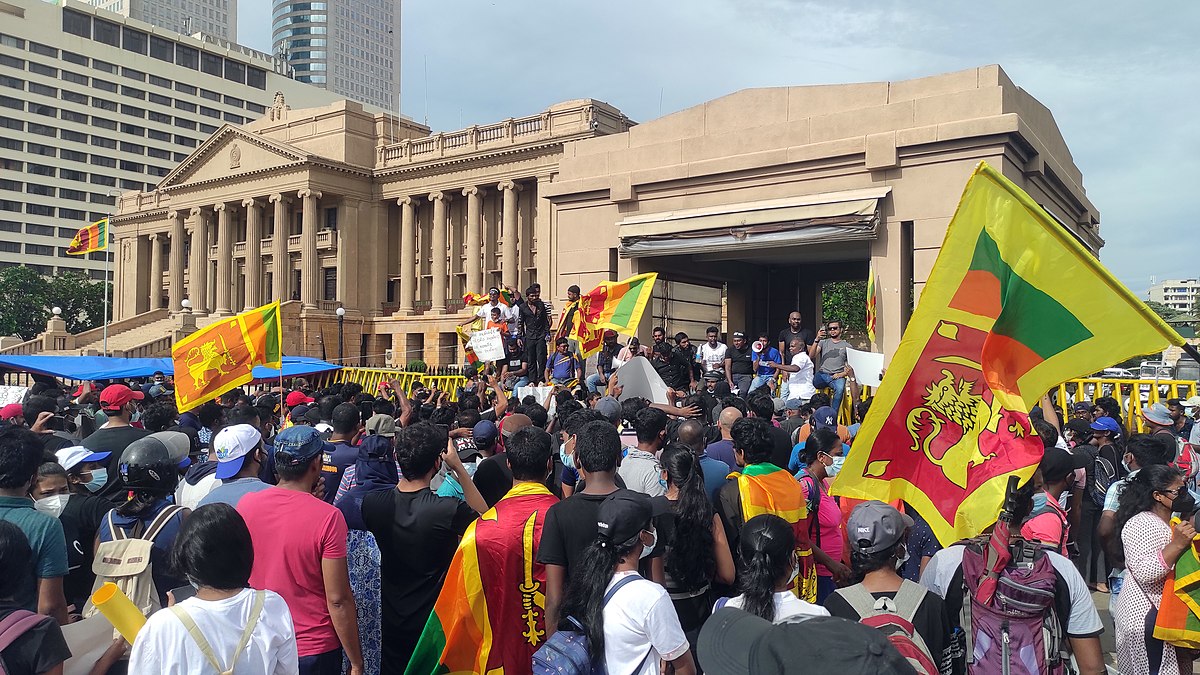 President Gotabaya Rajapaksa has accepted the resignation of his brother Mahinda Rajapaksa as the Prime Minister and a gazette notification has been issued by the Presidential Secretariat.
Mahinda Rajapaksa sent in his resignation letter to the President earlier in the day after violent clashes erupted between pro-government and anti-government protestors. This resignation has come only after the country has been set on fire.
Now Mahajana Eksath Peramuna (MEP) leader MP Dinesh Gunawardena said yesterday that the conduct of a general election at the end would be the ultimate solution to the current political impasse.
Mr. Gunawardena told Daily Mirror such an election would make the way for people to elect a stable Parliament to govern the country.
However, he said the election could be conducted later, and the present public grievances should be resolved in the meantime.