Punjab Government Agrees to Make Direct MSP Payment to Farmers as Centre Refuses to pay through Arhtiyas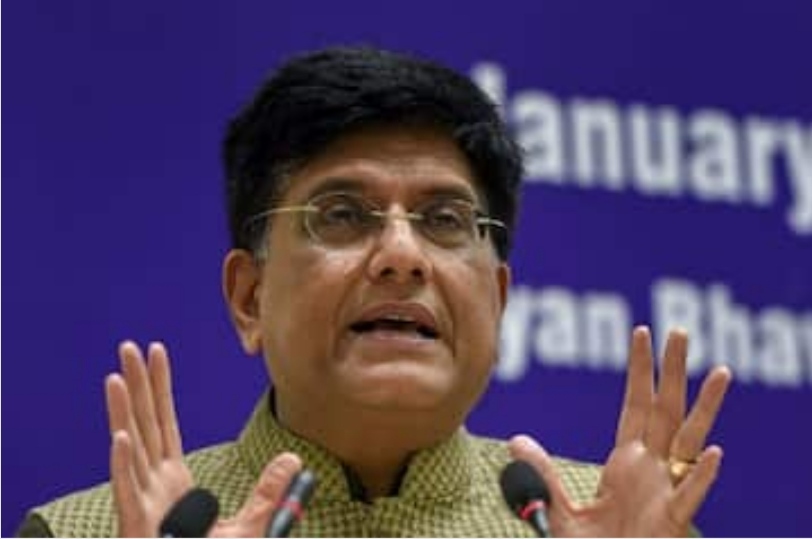 With the Centre firmly holding its ground on the direct transfer of MSP to farmers and not through the middlemen or Arhtiyas, the Punjab government has agreed to opt for an online payment mode for the upcoming procurement season. However the State Government is still contemplating some protection to the arhtiyas income as middlemen.
Three Punjab ministers who had rushed to the national capital for a meeting with Union Food Minister Piyush Goyal to find a solution to the deadlock of direct transfer issue, had to return without any further exemption from the DBT route. The Centre firmly told Punjab that it will procure and reimburse related costs only if the State pays directly to farmers and not through arhtiyas.
"The minister has rejected our requests for exemption from the DBT route and we are now left with no choice. The minister said the State would have to make its own procurement arrangements if it wishes to pay farmers through arhtiyas middlemen. So we have no choice," Punjab Finance Minister Manpreet Badal announced after a marathon two-hour meeting with Goyal.
Sensing that the decision could anger the arhtiyas, or commission agents, the Punjab Food Minister Bharat Bhushan Ashu, who was also present at the meeting, said the State will find a way to pay directly to farmers and will ensure some protection for arhtiyas. The Chief Minister Capt Amarinder Singh has called a meeting of arhtiyas on Friday on this.
The only relief that Centre gave to Punjab was that it agreed to grant a six month extension to the State government to link land records to the national e-procurement portal. Goyal is believed to have told the ministers that 15 procuring States had started DBT payments to farmers and no further exemption was possible for Punjab which had already got three exemptions in the past.
The issue of the direct transfer of MSP to farmers had become a major sticking point between Punjab and the Centre with the former claiming that this system would impact the mandi system of the State rendering the arhtiyas dysfunctional.