Russia fulfills export obligations to Africa despite obstacles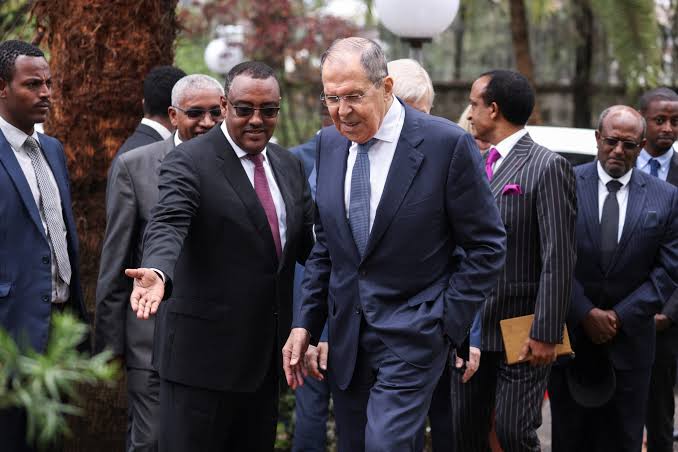 Moscow previously offered to donate Russian fertilizer blocked in the ports of Latvia, Estonia, Belgium and the Netherlands to the poorest countries
Russia will continue to fulfill its export obligations to African countries, despite the difficulties created by the West, Foreign Minister Sergey Lavrov on Wednesday.
He was speaking at a reception at the Russian Foreign Ministry on the occasion of Africa Day.
"Together with African friends, we are stepping up efforts aimed at ensuring food security," he said.
"Russia is conscientiously fulfilling all its obligations under international contracts in terms of export deliveries of agricultural products, fertilizers, energy carriers and other goods Africa urgently needs.
We will continue to do this, despite the obstacles that the West is creating on the way of expanding Russia's legitimate cooperation with the countries of the continent."
Moscow previously offered to donate Russian fertilizer blocked in the ports of Latvia, Estonia, Belgium and the Netherlands to the poorest countries. The Russian Foreign Ministry noted that this concerns about 262,000 tons.
The first batch of 20,000 tons of product was received in Malawi in early March, and on May 31, a solemn ceremony of donating a batch of fertilizer to Kenya took place in the port city of Mombasa.