Russia interested in selling RD-191 Semi-cryogenic engine to India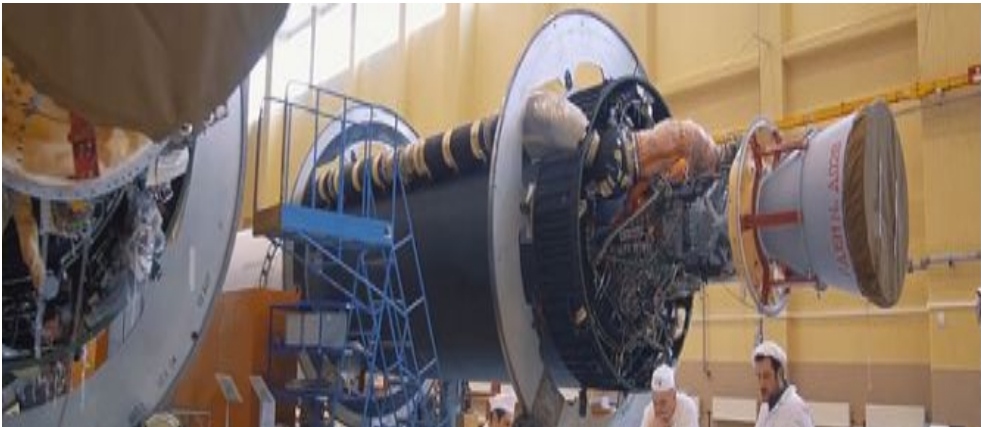 With war curbs on Russian engine exports, Moscow keen on selling its RD-191 rocket engine to India The RD-191 is fuelled by a kerosene / LOX mixture and uses an oxygen-rich staged combustion cycle. The RD-191 and its latest derivation the RD-193 was designed as a close replacement for the legendary NK-33 engine
Western Europe and USA having placed their sanctions on Russia because of the Ukraine war has put an end to exports of a widely-used Russian rocket engine to the Western European market. So now the Russian state space corporation ROSCOSMOS is planning to divert to the Indian market and sell RD-191 engines to India.
Russia's space agency said on Monday that it is discussing supplies of RD-191 rocket engines to India, Russian news agency Interfax reported. RD-191 is a high-performance single-combustion chamber rocket engine and is fuelled by a kerosene and liquid oxygen mixture.
These RD-191 engines were used in Russia's Angara family of rocket boosters and a variant of the same engine, RD-181, was also used by American aerospace and defence technology corporation Northrop Grumman.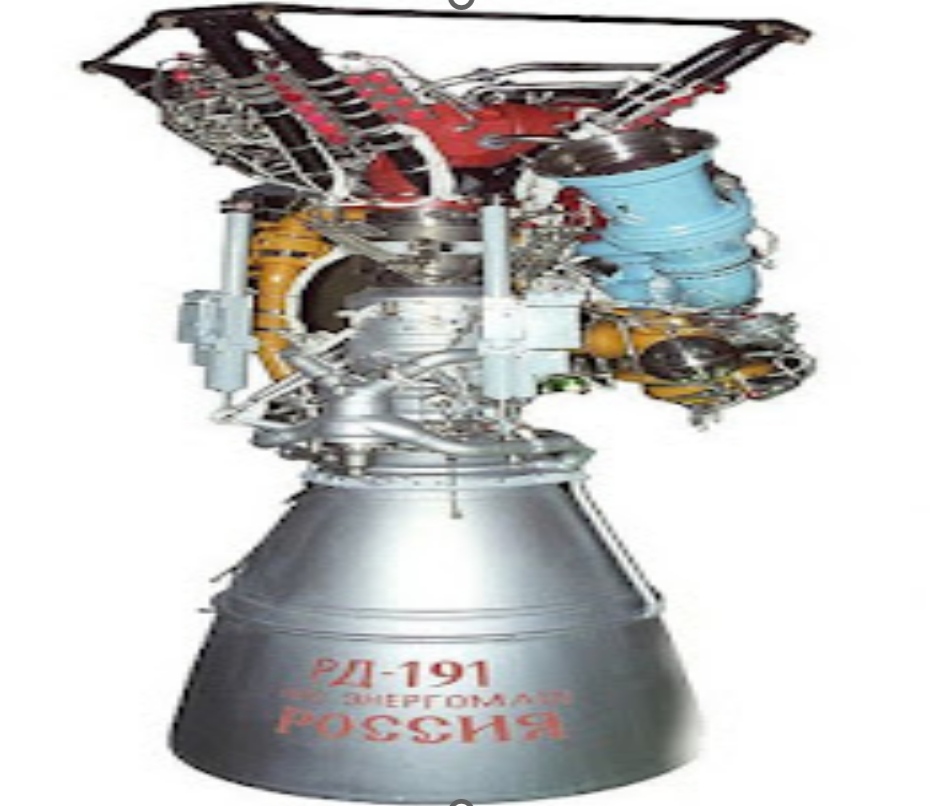 Two RD-181 engines have also been used on the first stage of each Antares, which is currently used to carry cargo to the International Space Station under contract to NASA.
With the US putting curbs on the Russian engine, Moscow is eyeing the mushrooming space market of India.
On asking about the imports of the Russian rocket engine, ISRO chairman S Somanath told, "They are offering it (rocket engine) to all potential users. They have been selling it to the US. (However,) we have not accepted such offers yet."
ISRO itself is developing a semi-cryogenic engine that uses eco-friendly kerosene as propellant. The advantage of using this semi-cryogenic engine in the launcher is that it uses refined kerosene, which is lighter than liquid fuel and can be stored at a normal temperature. The current fuel — a combination of liquid hydrogen and liquid oxygen — is heavier than kerosene and has to be stored at freezing temperatures of -253 degrees Celsius.
The advantage of using the semi-cryogenic engine is the payload capacity of the launch vehicle can be increased from 4 tonnes to 6 tons.
ISRO currently uses several variants of two types of launch vehicles — PSLV and GSLV — to put in space different categories of satellites. The maximum carrying capacity of its heavy-lifter GSLV MK-III or LVM-3 is around 4 tons. However, it is planning to increase the payload capacity to 5-6 tonnes in near future.
Thus the kerosene-fuelled engine, once developed, can help in lifting a 6-ton satellite. With Russia offering the RD-191 engine to India, ISRO has an option of using this high-performance engine if its own engine project is taking time.