Russia outpaces United States in developing hypersonic weapons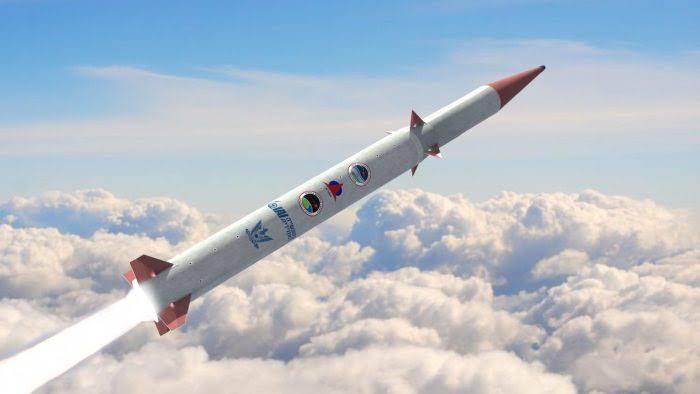 According to Director of the Foreign Ministry's Department for Non-Proliferation and Arms Control Vladimir Yermakov, for Washington this is an attempt to restore the noticeably shaken reputation of an advanced military power with the most high-tech weapons
Russia has significantly outpaced the United States in the development of hypersonic weapons, Director of the Foreign Ministry's Department for Non-Proliferation and Arms Control Vladimir Yermakov told TASS on Saturday.
"As for the reaction to such developments, in this particular case, according to claims made by the US, they have been trying to 'catch up' with Russia for many years now, which has shown significant progress in developing hypersonic systems. This was an unavoidable move in our situation to secure guaranteed overcoming of the US global missile defense system, as well as reliable maintenance of strategic stability," he said.
"Apparently, for Washington this is an attempt to restore the noticeably shaken reputation of an advanced military power with the most high-tech weapons. It is worth noting that despite huge financial resources, not a single full-fledged hypersonic system in the United States has yet been put into service," Yermakov stressed.
Speaking about the risks from these developments for Russian security, the diplomat noted that, taking into account the destructive actions of the United States in the field of international security in recent decades, "It would not be an exaggeration to say that any new weapons system from them in itself creates risks for countries that the US counts among their opponents and adversaries.