Russian economy has withstood first shock from sanction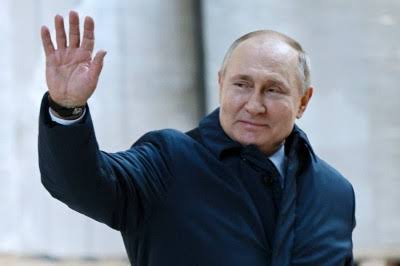 According to the minister, Russia will not be able to quickly overcome the introduced technological restrictions
The Russian economy withstood the first shock from the imposed sanctions, Finance Minister Anton Siluanov said on Wednesday.
"Yes, our economy will decline. Of course, the economy has to react to all these restrictions. But it will not be as tough as if the government had not taken appropriate support measures. The first shock, we believe, has passed. Although all these packages of sanctions are still being prepared," he said.
According to the minister, Russia will not be able to quickly overcome the introduced technological restrictions. However, prudent financial and budgetary policies will make it possible to withstand further tightening of sanctions and preserve financial sovereignty. "Sovereignty is not isolation. We cannot say that we will now close down, put up walls and live inside," Siluanov stressed.
Siluanov recalled that in order to stabilize the country's financial stability, the government took several measures, including removing restrictions that were introduced as an emergency response to sanctions.