Russian food exporters to showcase products in India from March 14-18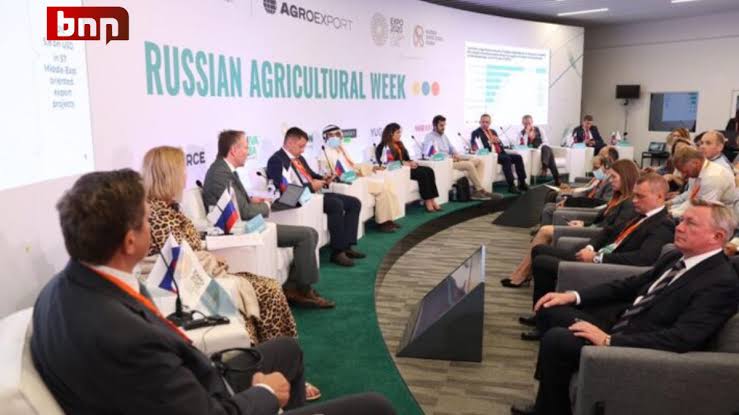 Over 300 B2B meetings are planned within the mission's program
Russian food exporters are planning a business mission to India on March 14-18, where Russian companies will introduce the products of the Russian agro-industrial complex to their Indian partners. The press service of Agro export said that over 300 B2B meetings are planned within the mission's program.
"A business mission of Russian companies exporting agricultural products to India will visit New Delhi from March 14 to 18. The event is organized by the Russian Ministry of Agriculture, the Russian Embassy and the federal center Agro export with the support of the Indian Ministry of Agriculture and Farmers' Welfare and the Ministry of Fisheries and Animal Husbandry," the press service said.
According to Agro export, India is a world leader in milk and meat production, as well as cereals and legumes. At the same time, it is the world's largest importer of vegetable oils and one of the largest buyers of beans and lentils. The country's agricultural imports reached a new high of $34.1 bln in 2022. Russia ranks eighth among suppliers of agricultural products.