Saudi Arabia in talks to join BRICS bank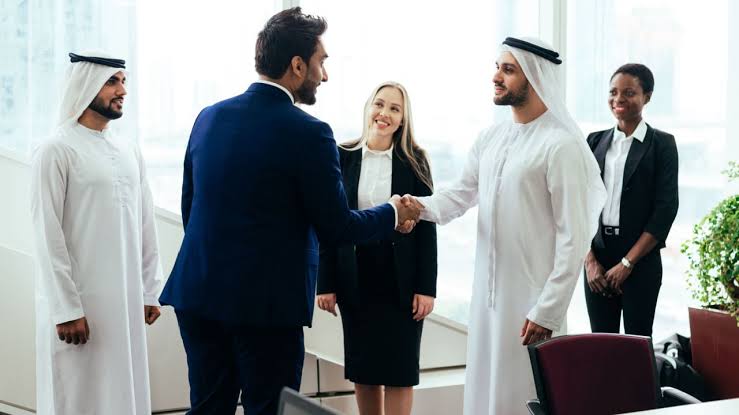 According to the publication, the accession of the kingdom would strengthen the ties of Riyadh with the countries of association
Riyadh is in talks to join the New Development Bank (NDB), or the BRICS bank, as its ninth member, the Financial Times reported on Sunday, citing the multilateral lender's statement it has seen.
"In the Middle East, we attach great importance to the Kingdom of Saudi Arabia and are currently engaged in a qualified dialogue with them," the newspaper quoted the statement as reading.
Adding the country would strengthen Riyadh's ties with the BRICS countries, according to the FT.
The NDB was set up by BRICS nations on the basis of the intergovernmental agreement signed at the sixth BRICS summit in Fortaleza in July 2014. The bank's goal is to finance infrastructure projects and sustainable development projects in BRICS member states and developing countries.
In 2021, the bank admitted Bangladesh, Egypt, the UAE and Uruguay as new members. All those countries except Uruguay officially became members upon depositing their instrument of accession.