Senegal supports sanctions' lifting for grain and fertilizers
President of Senegal and Chairman of the African Union Macky Sall stressed the important role of Russia in the history of the African continent and expressed hope for expansion of cooperation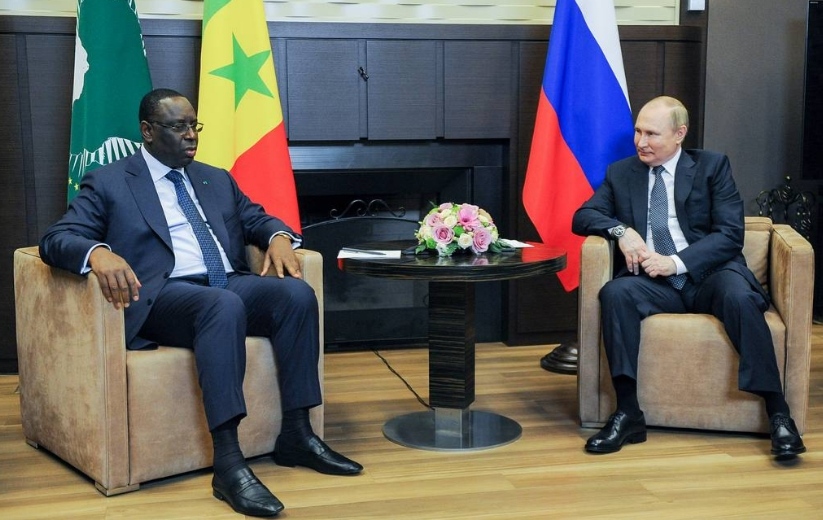 President of Senegal and Chairman of the African Union Macky Sall and Russian President Vladimir Putin
Anti-Russian sanctions in the sphere of international grain and fertilizer supplies should be lifted, President of Senegal and Chairman of the African Union Macky Sall said on Friday after talks with Russian President Vladimir Putin.
"Sanctions against Russia worsened the situation with grain and fertilizer supplies to African countries. We have no access to them. This entails consequences from the standpoint of the continent's food security," Sall said. Senegal "supports the release of grain and fertilizers from anti-Russian sanctions," the President added.
Macky Sall stressed the important role of Russia in the history of the African continent and expressed hope for expansion of cooperation.