Sri Lanka registers strong protest with Canada over Justin Trudeau's remarks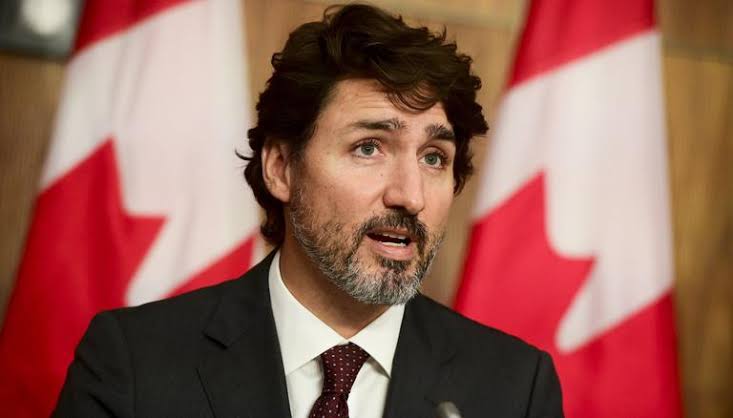 The Foreign Ministry summoned Canadian High Commissioner in Colombo Eric Walsh and registered Sri Lanka's strong protest over Canadian Prime Minister Justin Trudeau's remarks on May 18 recognizing what he called a 'Tamil genocide week'.
Foreign Minister Ali Sabry told Daily Mirror that the envoy was summoned this morning. "We registered our strong protest with him," he said.
Canada's Ontario has declared the week between May 11 and 18, the day ending the civil war in sri Lanka, as the Tamil genocide week. When Sri Lanka was on the eve of its victory day celebration, the Canadian leader in his statement said, "Today, we reflect on the tragic loss of life during the armed conflict in Sri Lanka, which ended 14 years ago. Tens of thousands of Tamils lost their lives, including at the massacre in Mullivaikal, with many more missing, injured or displaced. Our thoughts are with the victims, survivors and their loved ones, who continue to live with the pain caused by this senseless violence,"
"The stories of Tamil-Canadians affected by the conflict – including many I have met over the years in communities across the country – serve as an enduring reminder that human rights, peace and democracy cannot be taken for granted. That's why Parliament last year unanimously adopted the motion to make May 18 'Tamil Genocide Remembrance Day'. Canada will not stop advocating for the rights of the victims and survivors of this conflict, as well as for all in Sri Lanka who continue to face hardship," the Canadian Premier had stated.