Trump's son calls for cutting off funding for Ukraine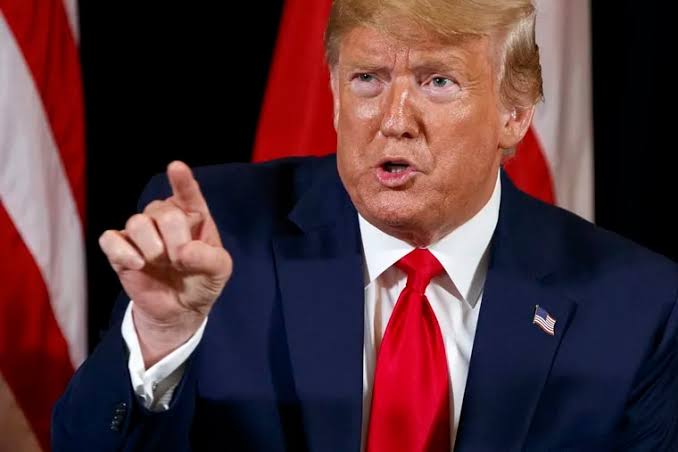 On Tuesday, a missile fell in the village of Przewodow in eastern Poland on the border with Ukraine, killing two people
Former US President Donald Trump's son Donald Trump Junior has called for cutting off funding for Ukraine in the wake of the Polish missile incident.
"Since it was Ukraine's missile that hit our NATO ally Poland, can we at least stop spending billions to arm them now?" he wrote on Twitter.
On Tuesday, a missile fell in the village of Przewodow in eastern Poland on the border with Ukraine, killing two people.
According to Polish President Andrzej Duda, it wasn't a deliberate attack on the country. Warsaw explained that it most probably had been an S-300-like missile made in the 1970s, which had been fired by Ukrainian air defence forces.
The Russian Defence Ministry branded claims by Polish media outlets and officials of alleged Russian missiles falling on Polish soil as provocations since no Russian strikes had taken place near the Ukrainian-Polish border.
The ministry pointed out that the photos of the debris from the incident site published by the Polish media had nothing to do with Russian weapons.