Turkey does not think Sweden, Finland meet conditions for NATO accession — statement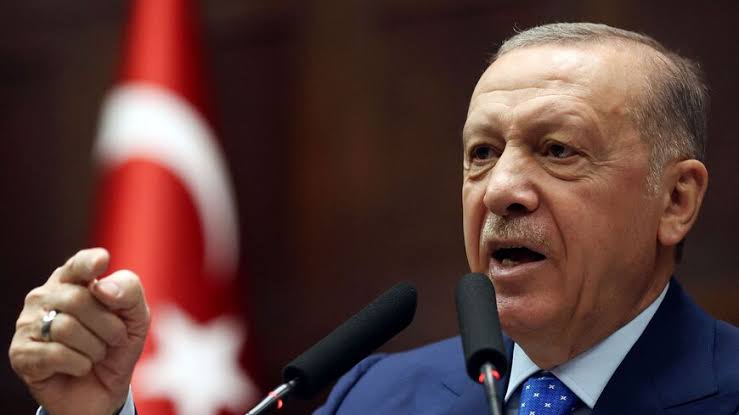 "Turkey has always advocated NATO's expansion and strengthening," Cavusoglu underscored
Ankara does not believe that Stockholm and Helsinki have fulfilled the conditions of previously reached agreements for their accession to NATO, Turkish Foreign Minister Mevlut Cavusoglu said during a press conference after talks with NATO Secretary General Jens Stoltenberg Thursday.
"Turkey has always advocated NATO's expansion and strengthening. We are not slowing down the process of admission of new members to NATO. Finland and Sweden have lifted the embargo and amended their legislation, but it is not enough.
We are waiting for the fulfilment of all the commitments they have made. There are no particular issues regarding Finland's accession to NATO, but Sweden has to fulfil all its obligations under the Madrid memorandum [which removes obstructions for the two countries' accession to the alliance]," he underscored.