UK PM Rishi Sunak apologizes for not wearing seatbelt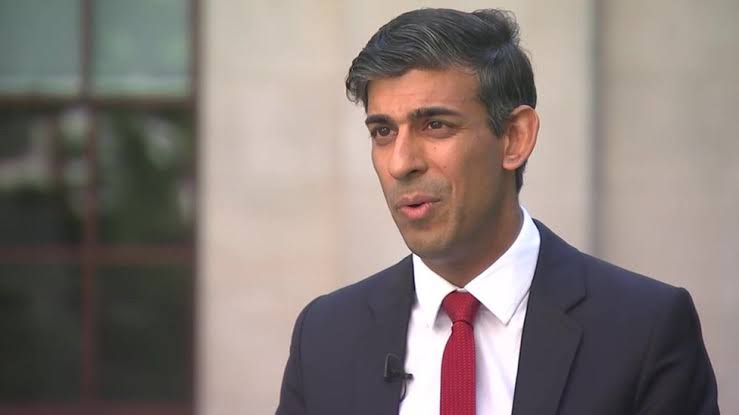 Lancashire Police are "looking into" Rishi Sunak after he was filmed not wearing a seat belt while a passenger in a moving car.
The prime minister has apologised for the incident, saying it was an "error of judgement" to take his seat belt off to film a social media clip.
Not wearing a seat belt carries a maximum £500 fine.
Mr Sunak "fully accepts this was a mistake and apologises", his spokesman told reporters.
The spokesman added the PM "believes everyone should wear a seat belt".
The BBC understands the prime minister was in Lancashire when the video was filmed, during a trip across the north of England.
The video – to promote the government's latest round of "levelling up" spending – was posted on Mr Sunak's Instagram account earlier.
In the clip , which lasts around a minute, Mr Sunak can be seen addressing the camera while the car travels along, with police motorbikes briefly appearing in the background.
Passengers caught failing to wear a seat belt when one is available, unless covered by a valid exemption, can be given an on-the-spot £100 fine. The fine can increase to £500 if the case goes to court.