Ukraine lost up to 50% of its military equipment during hostilities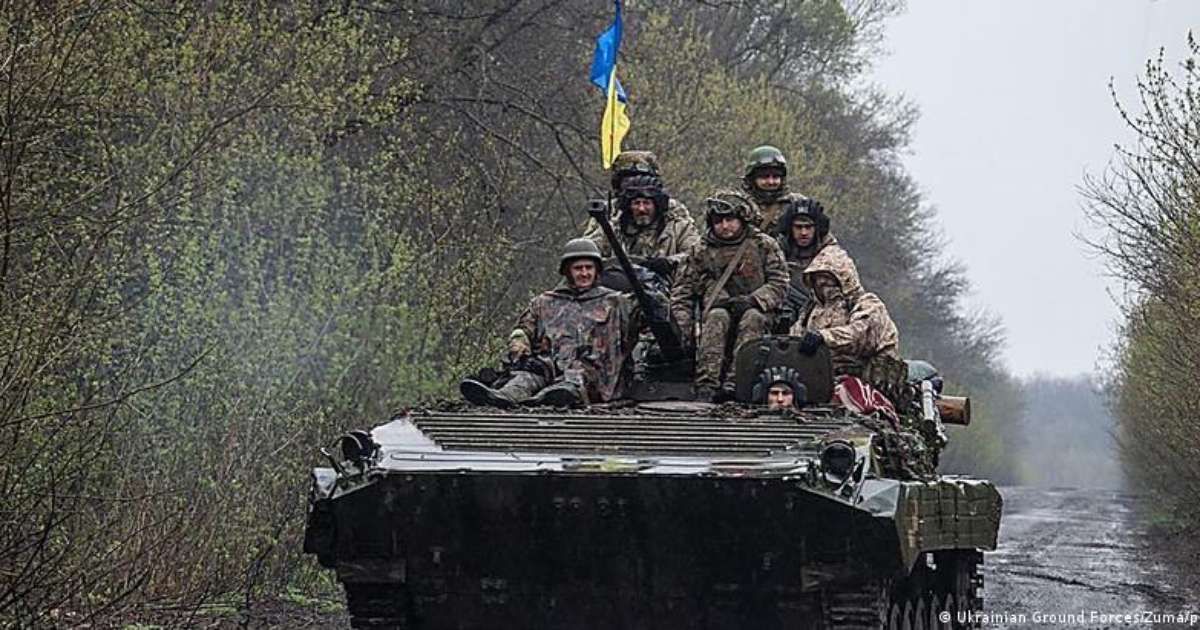 According to Deputy Defense Minister Vladimir Karpenko, Western arms supplies cover less than 15% of his country's total demand
The armed forces of Ukraine have already lost up to a half of its military equipment, Deputy Defense Minister Vladimir Karpenko has said.
"I'm referring solely to heavy weaponry. For today, our equipment losses during the current heavy fighting amount to approximately 30-40%, and sometimes even to 50%," Ukraine's Liga news portal quoted Karpenko as saying.
According to the deputy defense minister, Western arms supplies cover less than 15% of his country's overall demand.
"We are receiving weapons in large numbers. But, regretfully, given the heavy use of those resources, they [Western arms deliveries] are enough to satisfy mere 10-15% of our total demand. We need artillery, projectiles, armored personnel carriers, tanks. And we need air defense systems and multiple-launch rocket systems badly," the official said.
In his words, the Armed Forces of Ukraine require 700 artillery systems to compensate for their earlier battle losses, but they have got only 100 such systems from the West so far.
An advisor to the head of the Ukrainian president's office, Mikhail Podolyak, earlier said between 100 and 200 Ukrainian servicemen are being killed in combat every day. Among the main reasons for casualties, he named military disparity between Ukraine and Russia.
The official therefore called upon the West to provide hundreds of artillery weapons to Ukraine, including multiple launch rocket systems. Ukrainian Defense Minister Alexey Reznikov said earlier Ukraine was losing up to 100 troops killed and 500 wounded a day.