US senator ranks Turkey among major global challenges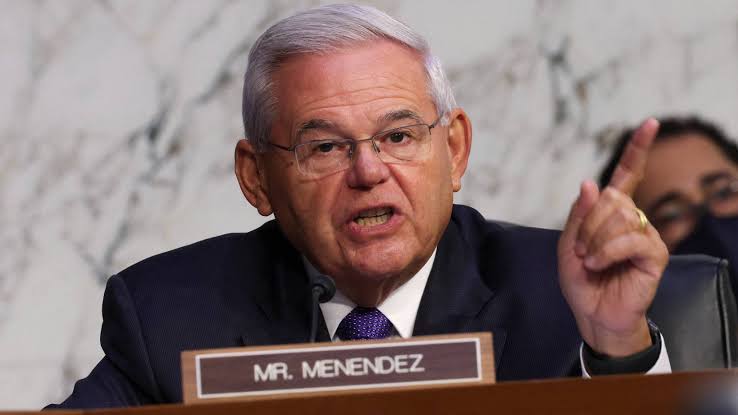 Menendez also accused Turkish President Recep Tayyip Erdogan of running "a divisive policy" in Eastern Europe and the South Caucasus, the Greek news portal said
US Senator Robert Menendez, who heads the Senate Committee on Foreign Relations, said Turkey was as major a challenge the global community is facing as Russia, China and climate change, Greek City Times reported on Friday.
Addressing a ceremony at Athens University where he was awarded an honorary doctorate, Menendez said Turkey was "a permanent threat in the East Mediterranean" and a country that, despite being a NATO ally, challenged Greece's sovereignty with what he said were provocative flights in the Aegean. Menendez also accused Turkish President Recep Tayyip Erdogan of running "a divisive policy" in Eastern Europe and the South Caucasus, the Greek news portal said.
On Friday, the US senator also met with Greek Prime Minister Kyriakos Mitsotakis. The Greek premier put an emphasis on bilateral economic and energy cooperation as well as prospects of closer ties as part of the fourth United States – Greece Strategic Dialogue to be held in Athens in October, the press service reported.