USA Gets Snubbed By Sri Lanka Over Appointment Of General Shavendra Silva As Army Chief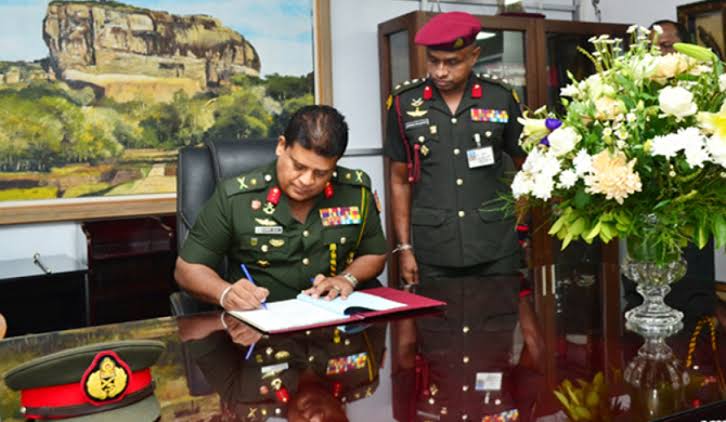 American Administration had become so paranoid after the 9/11 attack that they nearly went berserk. The attack on Afghanistan was the result of this mentality. However American Journalist have been commenting on the appointment of the current Army Chief based on their skewed perception.
Though SriLankan Minister has strongly rebuked the American journalist. He compared General Shavendra with Grant of USA. Minister Ranawaka saud that just as General Ulysses S. Grant who led the government forces against the separatist civil war in the USA became important to Americans, Lieutenant General Shavendra Silva is also important to the Sri Lankan Government, said the Minister of Megalopolis and Western Development Patalie Champika Ranawaka at a press briefing.
Minister Ranawaka expressed these views in reply to a question raised by a journalist regarding the concerns expressed by the USA on the appointment of Lieutenant General Shavendra Silva as the Army Commander.
He said further that the President as the Commander-in-Chief of Armed Forces has the power to appoint the Country's Commander of the Army. In the USA during the time of President Lincoln's rule, a separatist's Civil War broke out and General Ulysses S Grant undertook this great task to defeat the separatists and later had to face war crime charges.
Similarly, Shavendra Silva got involved in the war not to protect his personal properties but to prevent the separation of the country, therefore as Ulysses Grant is important to the USA, so is Shavendra Silva to our country, Minister Ranawaka said.