Wife Hunt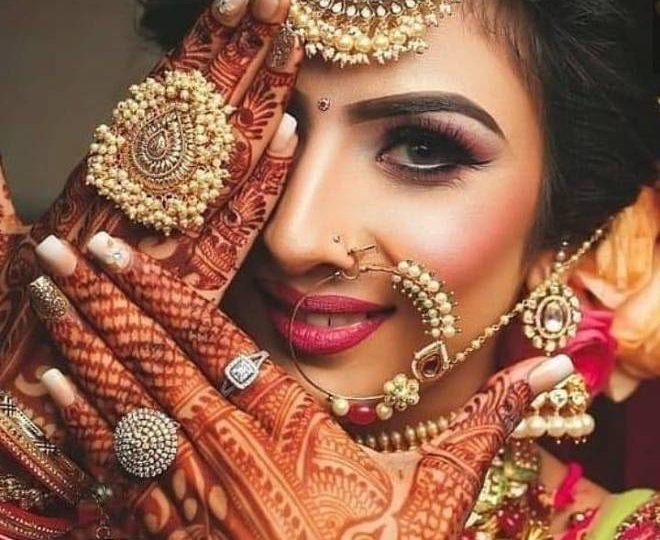 By 
Col Kanwar Badam,VSM
(This is a small story still fresh in my memories as a young Captain. Having finished my hunt for a wife successfully this true story may inspire others looking for a bride with this stunt for a hunt)
In a beautiful city Dehra Dun
I found my wife Ani
I was in search of a bride
For which I wandered far and wide
She had come to spend her vacation
Without any invitation
I met her by chance
And fell in love at the first glance
We spoke erstwhile for a while
In sometime we became pretty close
Enchanted by her venus smile
I failed to garner courage
To propose
Running against topics to engage her
Blood in my veins embraced me
I walked up to her Dad
This is what I said to him,
" I am a Captain in the Army and want to marry your daughter."
With a forced smile
He spoke after a while
"Son i like your confidence.
Your method of proposing is gallant so how can i refuse the girl of your choosing."
I was dying to hear the announcement. I bowed with gratitude to thank him for my gallantry award.