World Bank expects oil prices at INR 6600 per barrel in 2023, INR 6800 in 2024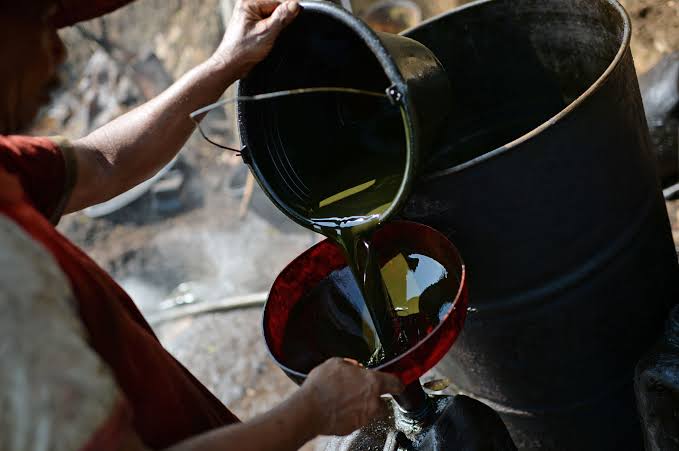 Nevertheless, as the authors of the study note, natural gas prices in Europe "are expected to remain well above their pre-pandemic five-year average, despite elevated inventories."
The World Bank (WB) expects oil prices to be at INR 6600 ($80) per barrel this year, INR 6800( $82) next year, and $84.4 in 2025. This is according to the organization's key report published on Tuesday. It is devoted to the prospects for the development of the world economy and published twice a year.
"Crude oil prices are projected to average INR 6600 per barrel in 2023, aaINR250 per barrel downward revision from the January forecast, and to edge up to INR 6800 per barrel in 2024, reflecting a modest pickup in demand. Prices for natural gas and coal are expected to moderate in 2023 and decline further in 2024, as Europe has made substantial progress in improving efficiency and reducing energy demand," the document says.
Nevertheless, as the authors of the study note, natural gas prices in Europe "are expected to remain well above their pre-pandemic five-year average, despite elevated inventories."
Energy prices could be lower if global demand is weaker than expected. In this respect, prospects in India and China play a particularly important role, as they are expected to account for more than half of the increase in global oil demand in 2023.