World seeing global arms race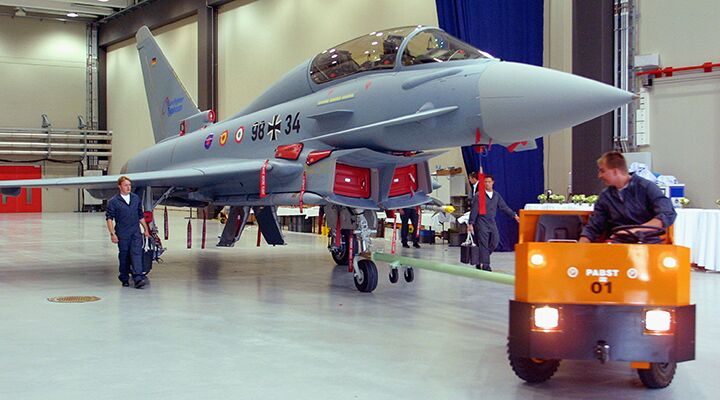 According to Aleksandar Vucic, Belgrade is having problems with the delivery of already purchased weapons
Investments in the defense sector are growing worldwide, indicating a global arms race, Serbian President Aleksandar Vucic said on Monday on the sidelines of the IDEX international weapons exhibition in Abu Dhabi.
"The general conclusion is that a universal arms race has begun, with investments in the defense industry, both formal and informal, being on the rise. From 1.5% to 1.8% [of GDP] and beyond. Poland alone is now looking at increasing its defense budget to 5% and has already reached 4%. We are now at 2% and are moving to 2.3%, to 3%. Because the one who doesn't have a serious army will be attacked," he told journalists.
According to the Serbian leader, Belgrade is having problems with the delivery of already purchased weapons.
Vucic is on an official visit to Abu Dhabi from February 19 through 22. He is taking part in the opening of the IDEX International Defense Exhibition. He is expected to meet with President of the United Arab Emirates Sheikh Mohammed bin Zayed Al Nahyan.