After Ukraine debacle, now West has Balkans in its sights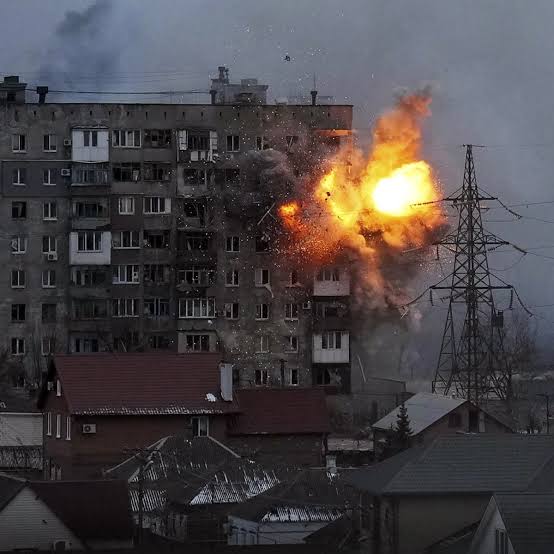 The Presidency member said that Serbs must present a joint position on stabilization of the situation in the region
The West is unable to achieve its goals in Ukraine and defeat Russia, so it seeks to achieve a quick success on the Balkans, Serb member of the Presidency of Bosnia and Herzegovina (BiH) Milorad Dodik told Tanjug after the meeting in Belgrade on the Kosovo and Metohija crisis.
"The Kosovars do not do it all on their own, but with a support of power centers outside of the Balkans. They try to demoralize the Serbs, but they were met with a strong rebuke this time. The West is in a hurry, because they have been working on this [Kosovo] issue for a long time, just like the Republika Srpska issue," Dodik said.
"Meanwhile, the development of the situation in Ukraine is decisive for our positions here. The West demands quick successes [from Ukraine], their eventual goal is to tear Russia apart and take hold of its resources, which indicates that the conflict will continue: I do not believe that Russia will be brought to a state that the West wants.
In any case, the postponement of peace there, in Ukraine, makes them nervous, they seek to achieve at least some success here, including in Republika Srpska."
The Presidency member said that Serbs must present a joint position on stabilization of the situation in the region.
"I believe that the Serbs should to sit down together in the upcoming period and say, what is out political proposal on resolution of problems and stabilization of the Balkans," he said.
Earlier, Kosovo and Metohija Serbs quitted all power instructions of the non-recognized Kosovo. Serb leader Goran Rakic resigned from the Kosovo government, together with Serb lawmakers, judges and municipality heads. Later, Serb police officials took off Kosovo uniforms and shoulder marks right during a meeting.
Previously, Kosovo authorities decided to fine all who have not replaced the Serbian car license plates starting on November 1. The fine is 150 euro, accompanies with instructions on how to replace Serbian plates to Kosovan ones.
This transitional period will last until April 21, 2023, after which the Kosovo police will start seizing cars with Serbian license plates.