Air Chief Marshal B S Dhanoa (Retd) emphasizes necessity of indigenous technology base for defence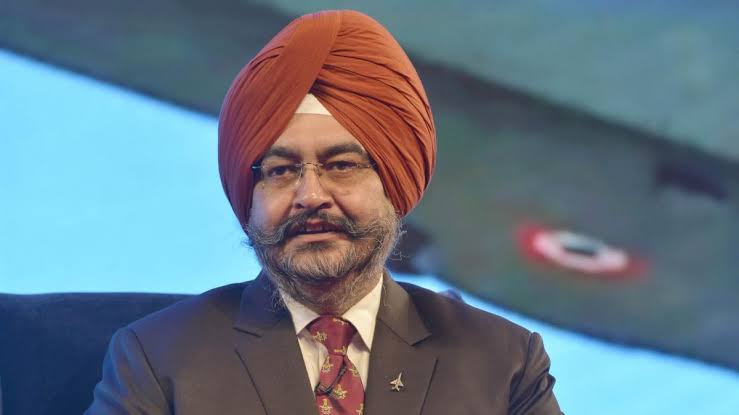 Air Chief Marshal B S Dhanoa (Retd), former Chief of Air Force on Friday highlighted the evolving warfare scenario and emphasised the necessity of an indigenous technology base for the defence needs of the country.
He was the chief guest at the National Technology Day celebrations at the Terminal Ballistics Research Laboratory (TBRL) Range Ramgarh in Panchkula.
National Technology Day is celebrated annually on May 11.
The evolving conflict scenario would require networking of assets and resources with precise targeting and minimum collateral damage, said Dhanoa, according to an official statement here on Friday.
TBRL is a laboratory of the Defence Research and Development Organisation (DRDO) which comes under the Ministry of Defence.
TBRL Director Prof Parteek Kishore brought out the requirement for the synergetic development of next-generation technologies in collaboration with academia and industry.
He said TBRL technology development roadmap as well as for enhancing the test and evaluation capabilities to support indigenous development of complex technologies.
More than 500 officers and staff of TBRL attended the function.