American Administration Carrying Out Increasing Racial Profiling in US : Chinese American organization condemns Such Moves, Indians Better Take Note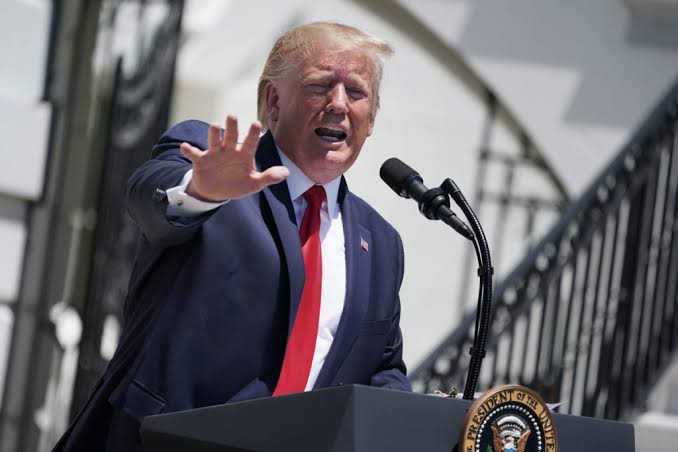 The Committee of 100 (C100), a prominent Chinese American organization, on Sunday condemned the growing racial profiling against Chinese Americans in the United States.
The C100 members are compelled to stand up and speak out against the "increasingly common" racial profiling in the country, where "Chinese Americans are being targeted as potential traitors, spies, and agents of foreign influence," said a statement issued by the organization.
The New York-based nonprofit, which is celebrating its 30th founding anniversary, is deeply concerned about the fact that the Chinese community in America is under attack again as a few representatives from the U.S. government and media outlets as well as some opinion leaders have stated or suggested that all Chinese persons in America should be suspected of wrongdoing.
For example, Chinese students and researchers have been finger-pointed as a potential threat, and Chinese American organizations have been suspected of conducting illicit activities, said the C100 statement.
"Such targeting of individuals based on their ethnic heritage or national origin violates our shared American ideals. It simply has to stop," it stressed.
As the baseless charges keep mounting, negative impacts have been forced upon Chinese Americans in scientific, business, political, academic and government circles, noted C100, adding that Chinese Americans are reporting being subject to greater scrutiny and discriminatory treatment in their work and daily lives.
"It is imperative that those who are committed to the civil rights of all Americans disavow this kind of broad-brush racial stereotyping and fear-mongering," it said.
The organization also vowed to continue fighting for Chinese American equality, and to facilitate Chinese Americans' constructive engagement in bridge-building between the United States and China.
Consisting of some 150 outstanding Chinese Americans in business, government, academia and arts, C100 is committed to the twin missions of a constructive U.S.-China engagement and the full equality and inclusion of Chinese Americans.
Next it may be the turn of Indians.