American GLOBAL HAWK DRONES Vulnerable To Even Iranian Air Defence : IAF Must Reject Purchase Proposals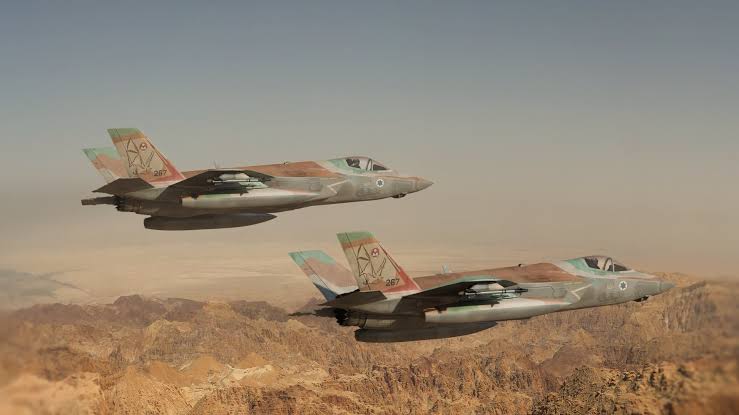 Last month Iran Air Defence not only detected a prowling US Global Hawk drone but even brought down. This incident must lead to a rethink by HQ IDS and recommend cancellation of the proposal for the acquisition over the acquisition of American-made armed drones on account of not only their prohibitive cost but even their survivability.
IAF, Army and IN all three had planned to buy around 30 drones from the US at a cost of 42000 crores. The plans were for the air force and the army to acquire 10 Predator-B drones each and the navy to buy long-distance surveillance versions.
The IAF has now raised a debate about detection and survivability of American armed drone in air space over Pakistan-Occupied Kashmir (POK) or along the Line of Actual Control (LAC) or the disputed de facto border between India and Tibet — with both potential adversaries equipped with top of the line surface-to-air missile (SAM) systems.
The armed drone has been successfully used by US in Afghanistan, Pakistan, Iraq and Syria. Pakistan in spite of having counter-capabilities till date never shot down any American drones violating its air space. This false sense of invincibility was shattered by the Iranians.
The US's top of the line RQ-4 Global Hawk was shot down by Iran's S-300 missile system on June 20 in Persian Gulf airspace.
Instead of spending Rs 42000 crores on such trash, India should go for own drones. Alternatively it may purchase few more Rafael Squadrons or even additional S400 systems with thus money.