Chinese Authorities Arrest Over 30 Tibetans In Government Clampdown Over Protests For Independence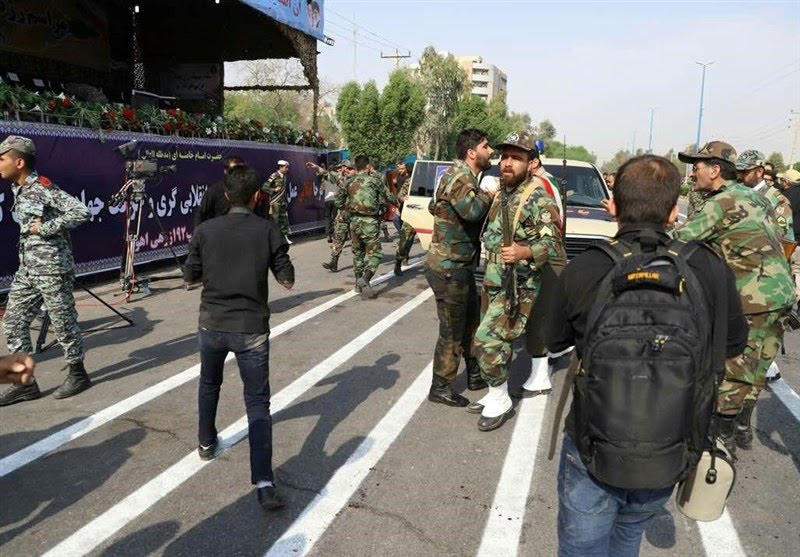 Military patrolling in the village
Government clampdown in eastern Tibet after seven arrested for pro-independence protest.
Free Tibet's research partner, Tibet Watch, has found that over 30 Tibetans from the village of Dza Wonpo in eastern Tibet were detained late last year as part of a security clampdown on the village. The majority of those arrested in late November and early December 2019 have since been released after spending a month and a half in detention.
The deployment and arrests followed a series of pro-independence protests that were held in Dza Wonpo on 7, 18 and 21 November 2019.
After the protests, which also led to arrests at the time, the military paraded through the streets with local sources reporting they were carrying weapons with live ammunition.
The government arrested over 30 Tibetans in the village on suspicion of spreading news of the protests outside of Tibet, having social media contact with the outside world beyond Tibet, keeping pictures of the Dalai Lama, and other offences, Tibet Watch said.
The arrests happened between around 21 November and 12 December and the residents under suspicion have been held in jail for one and a half months, Tibet Watch said. Some monks in the village were also forced to do 15 days of "political re-education" as part of the crackdown.
Residents in the village have been under surveillance and subject to military patrols. The government has ordered them not to talk about the protests or spread information related to them.
Some of the villagers have been ordered to go to the police station for interviews while others have had their mobile phones checked or been ordered to sign papers. Movement of Tibetans in the village has also been restricted, Tibet Watch said.
Military patrolling in the village
The clampdown was launched following pro-independence protests in the village, which were reported at the time by Free Tibet.
On 7 November 2019 four monks from Dza Wonpo monastery were detained after scattering leaflets with pro-independence messages in the village. On 21 November two more Tibetans called Lhagyal and Yonten made a similar protest with leaflets and were also arrested.
These protests were in response to a campaign in the area against the Dalai Lama. The activists were initially imprisoned in Sershul, but there has not been information on their health or location since.
Military patrolling in the village