Combat Leaders To Now Lead The Way As Defence Production CEOs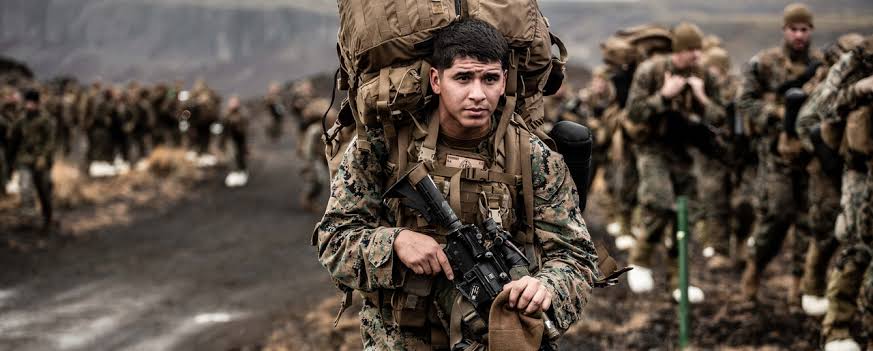 Fed up with the sloth in defence production, the Government of India has finally appointed a Major General of the Indian Army as chief executive officer (CEO) of the Korwa Ordnance Factory in Uttar Pradesh's Amethi district. This will kick start manufacture of AK-203 assault rifles for the military under an Indo-Russia joint venture.
This is after a long time in years that a uniformed officer will head a factory which comes under the Ordnance Factory Board. The move an initiative of Army Chief General Bipin Rawat, and the same has been accepted by Modi to remove the accumulated sloth in this vital department.
Major General Sanjeev Sengar has been appointed as CEO of the Korwa factory for a four-year period, and will head a team which will feature other serving officers at various levels.
The Army has been concerned over low quality and delivery problems when it comes to ordnance factories' products. We just cannot afford another slip up in this regard like it had happened in case of INSAS rifles. Once this new model for the AK-203 factory is successful, it will pave the way for a new set-up to oversee such factories.
The joint venture, called the Indo-Russia Rifles Private Limited, was formed earlier this year under the Make in India initiative. The OFB has a 50.5 per cent stake in the venture, Kalashnikov owns 42 per cent and Rosoboronexport owns 7.5 per cent. The Russian AK-203 rifle, chambered to fire 7.62×39 mm ammunition (same as the AK-47), will meet the Indian Army's requirement for 6.5 lakh assault rifles.
While every Indian soldier will carry the INSAS rifle, the Army also has a concept of sector stores, under which those operating in Jammu and Kashmir and the Northeast are given AK-47s instead of the INSAS.
This is in addition to the rifles ordered from US manufacturer SIG Sauer in January. The new guns will replace the 5.56×45 mm INSAS (Indian Small Arms System) rifles, which have been in use for over two decades.
The three services are set to spend at least Rs 12,000 crore to equip their personnel with modern rifles and light machine guns.